Our Focus
By establishing a direct connection between consumers and alcohol brands, BlackSquare has proven their expertise in direct-to-consumer solutions by becoming an industry leader with a proven track record.
Our focus is providing end-to-end digital and direct to consumer solutions for the alcohol beverage industry.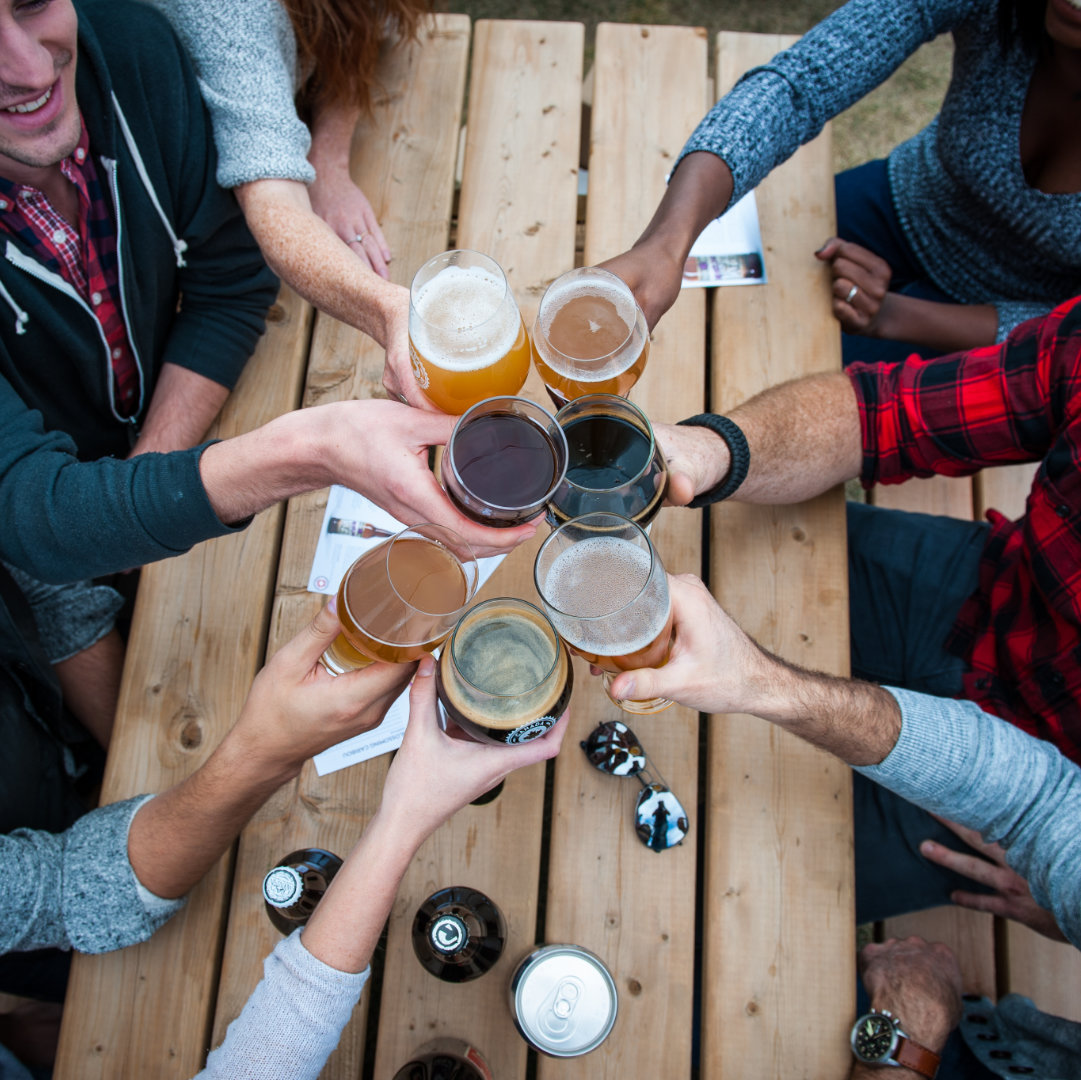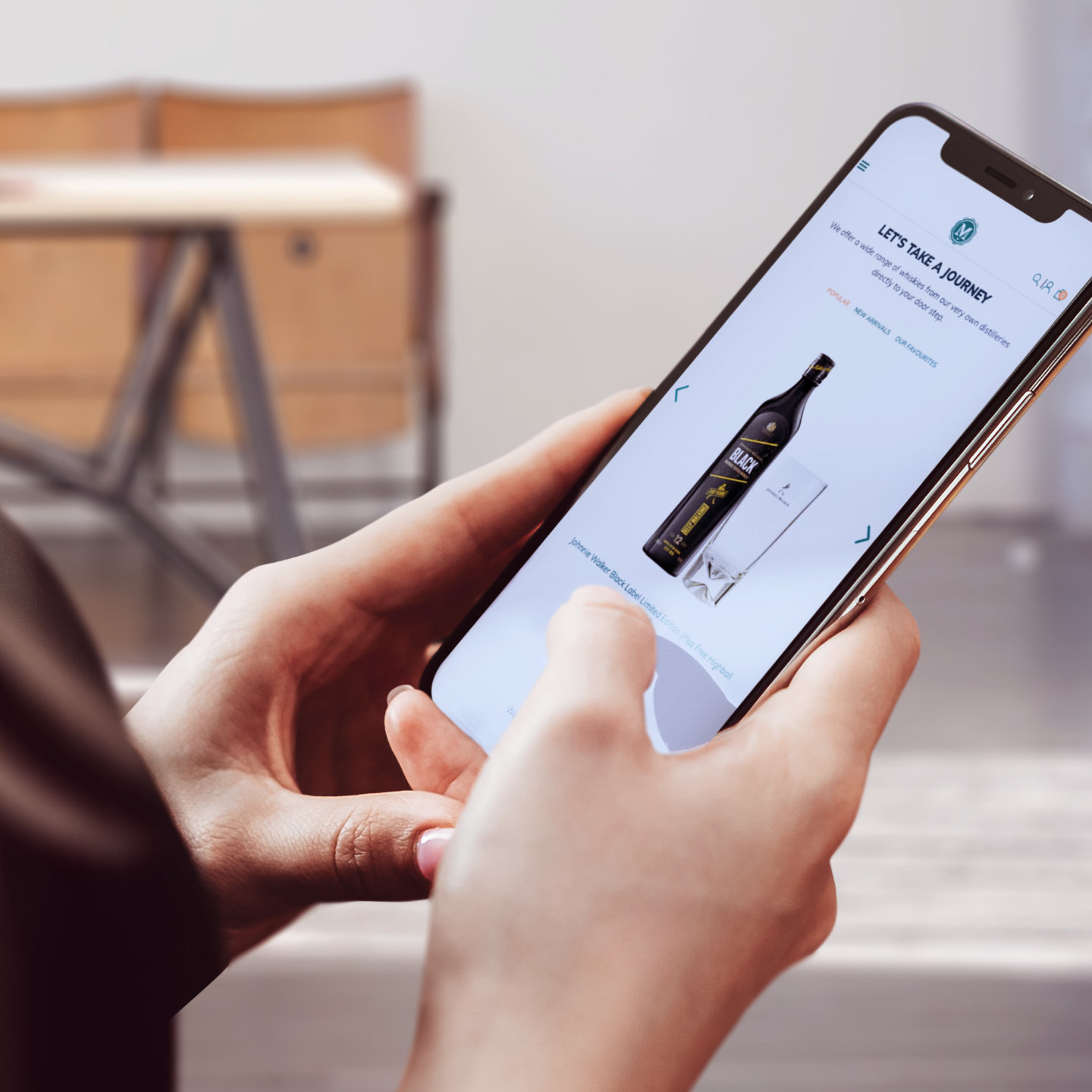 Acquisition and Engagement
We have a proven track record when it comes to attracting demand through our strategic, data-driven digital marketing solutions. Efficient and effective consumer targeting provides the ability to recommend relevant products and optimize pricing and promotion strategy.
Ecommerce Enablement
Ecommerce enablement powered by a turn-key, integrated solution drives seamless order capture and transaction processing-delivering a personalized, targeted shopping experience.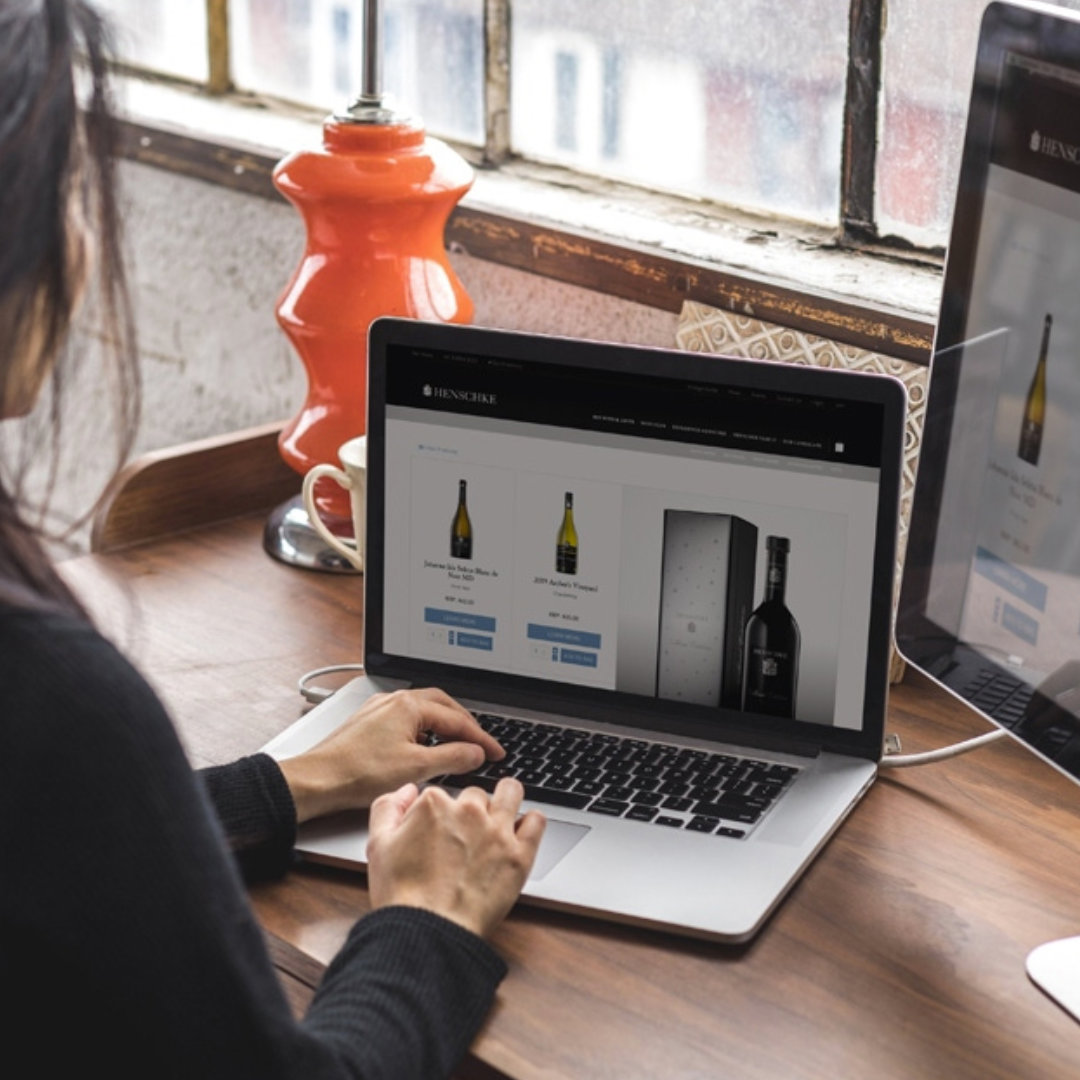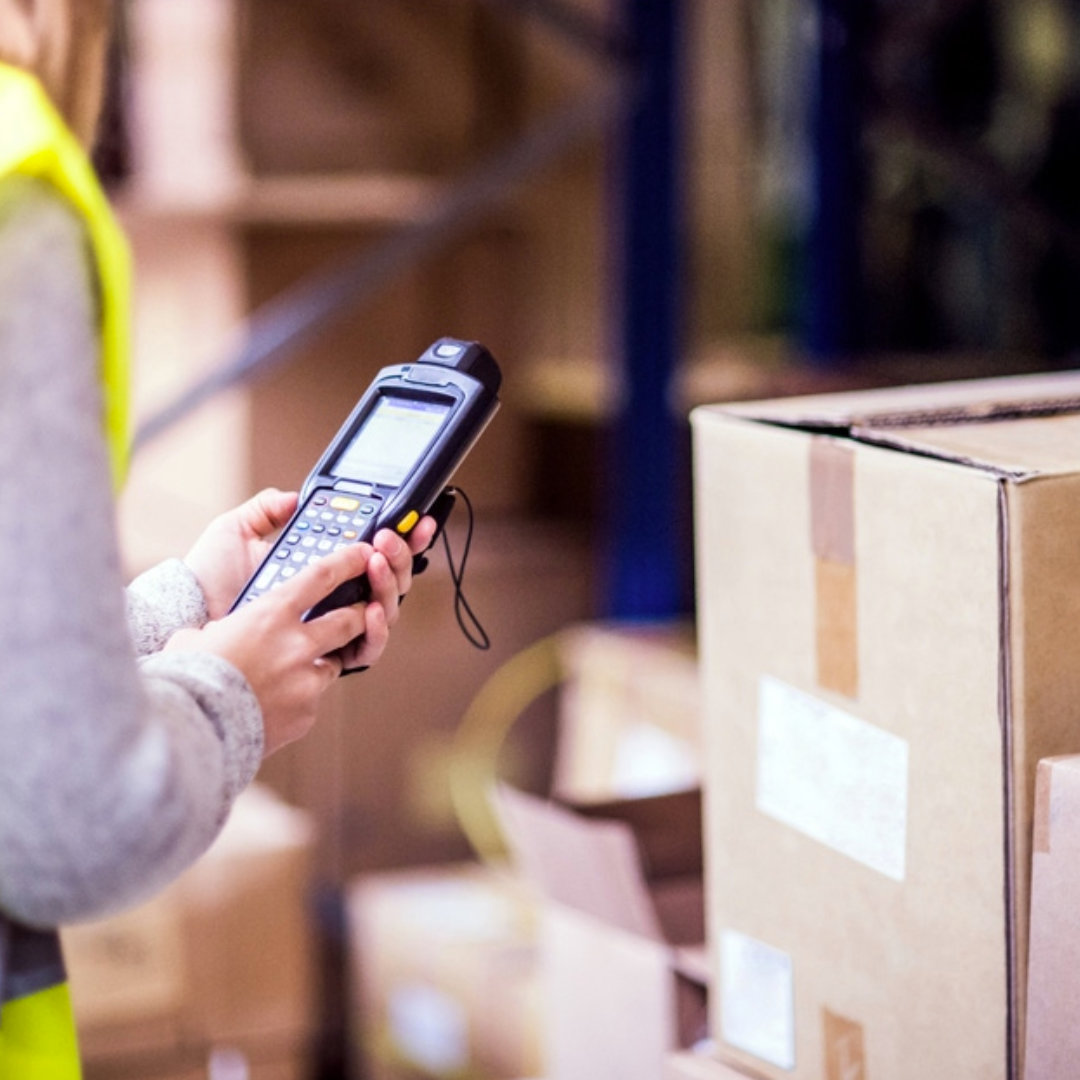 Logistics Management
Efficient last-mile delivery solutions deployed from a distributed network of integrated warehouses provides a seamless communication and service for the end consumer and decreases traditional delivery costs.
Fulfillment Coordination
Our experience in large-scale fulfillment allows us to provide our clients with worry-free operational setups from product to consumer.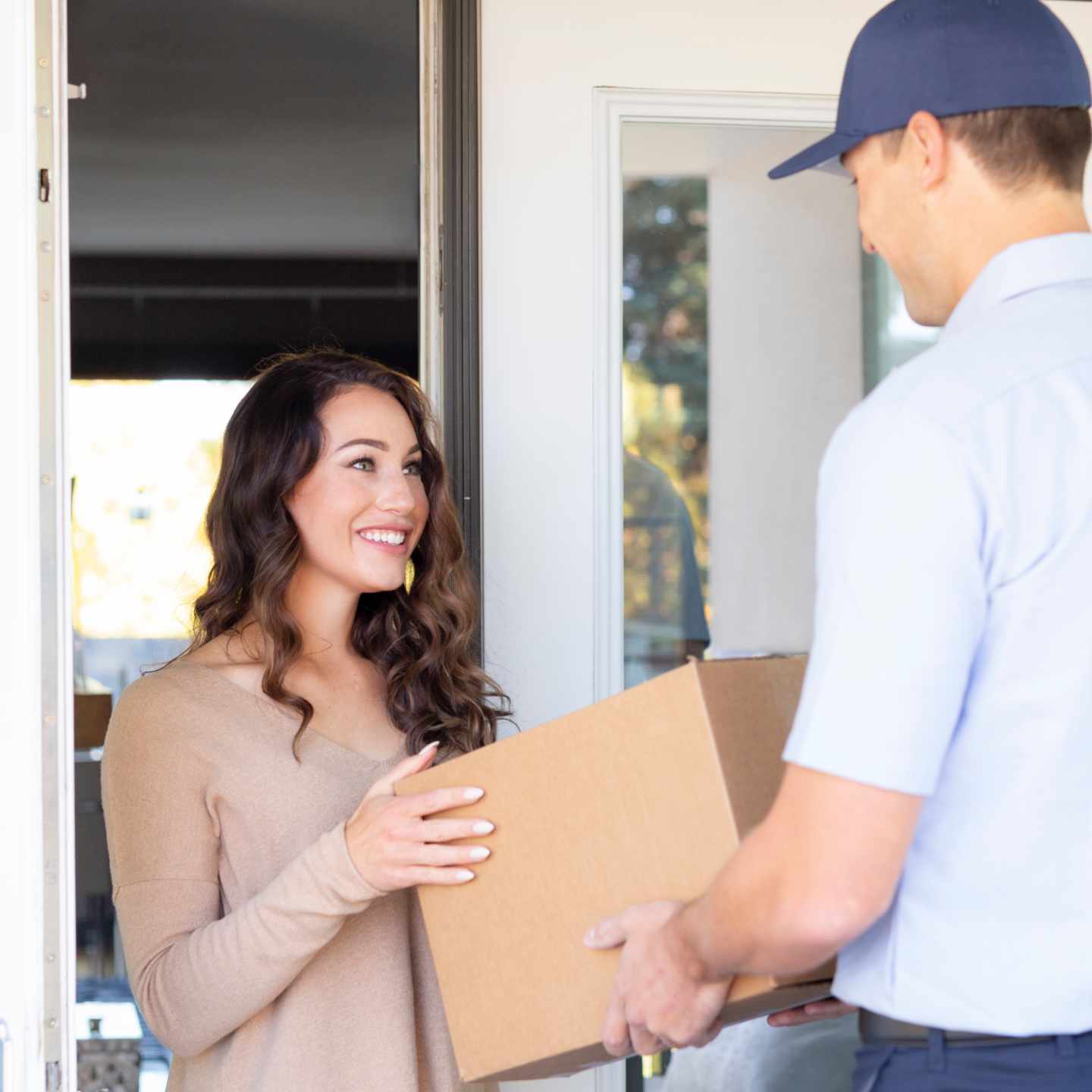 Let's Work
Have a project? We'd love to chat!