What We Offer
BlackSquare provides end-to-end digital and ecommerce technology-enabled managed services for the global alcohol industry.
BlackSquare is headquartered in Calgary with offices in Toronto, London (UK) and Melbourne.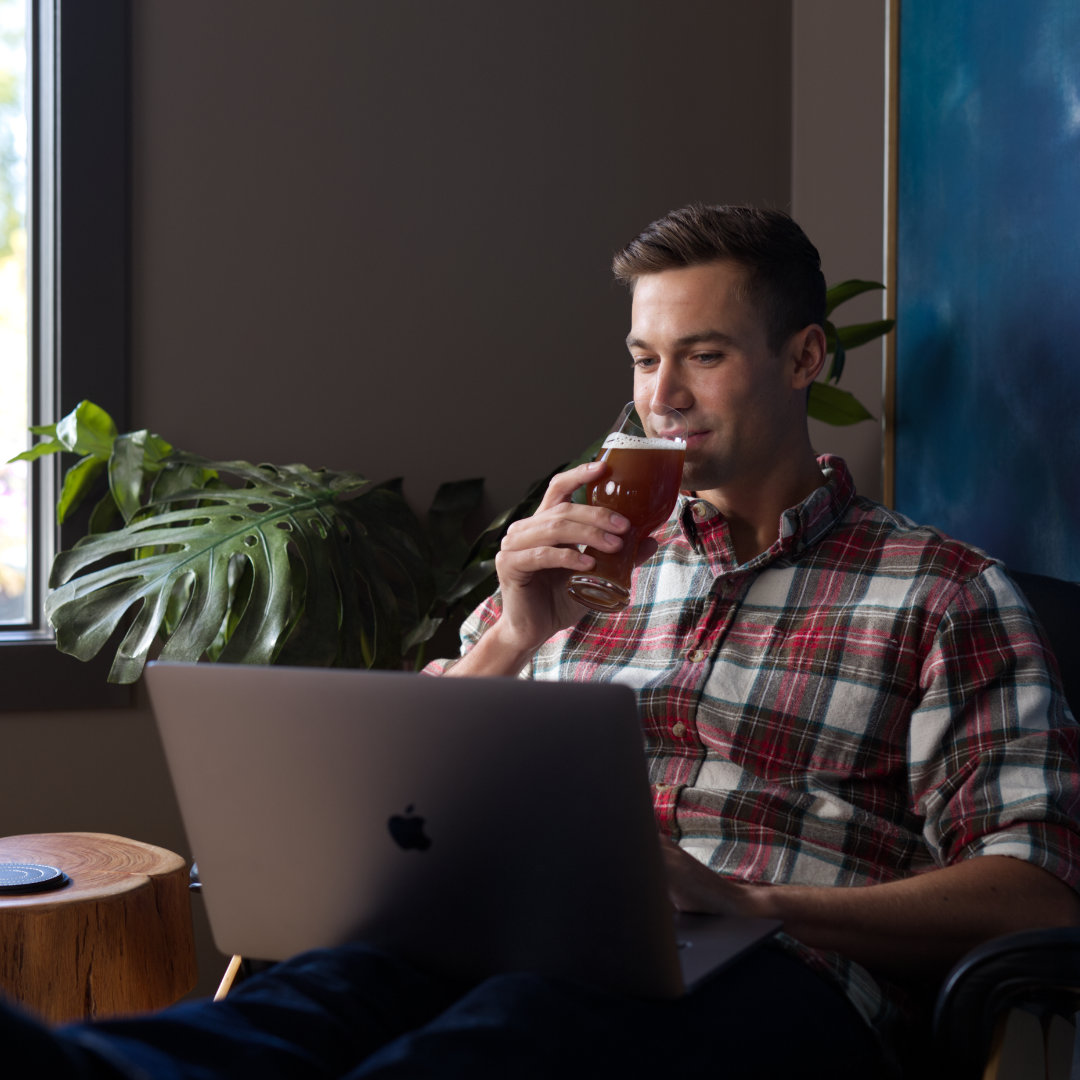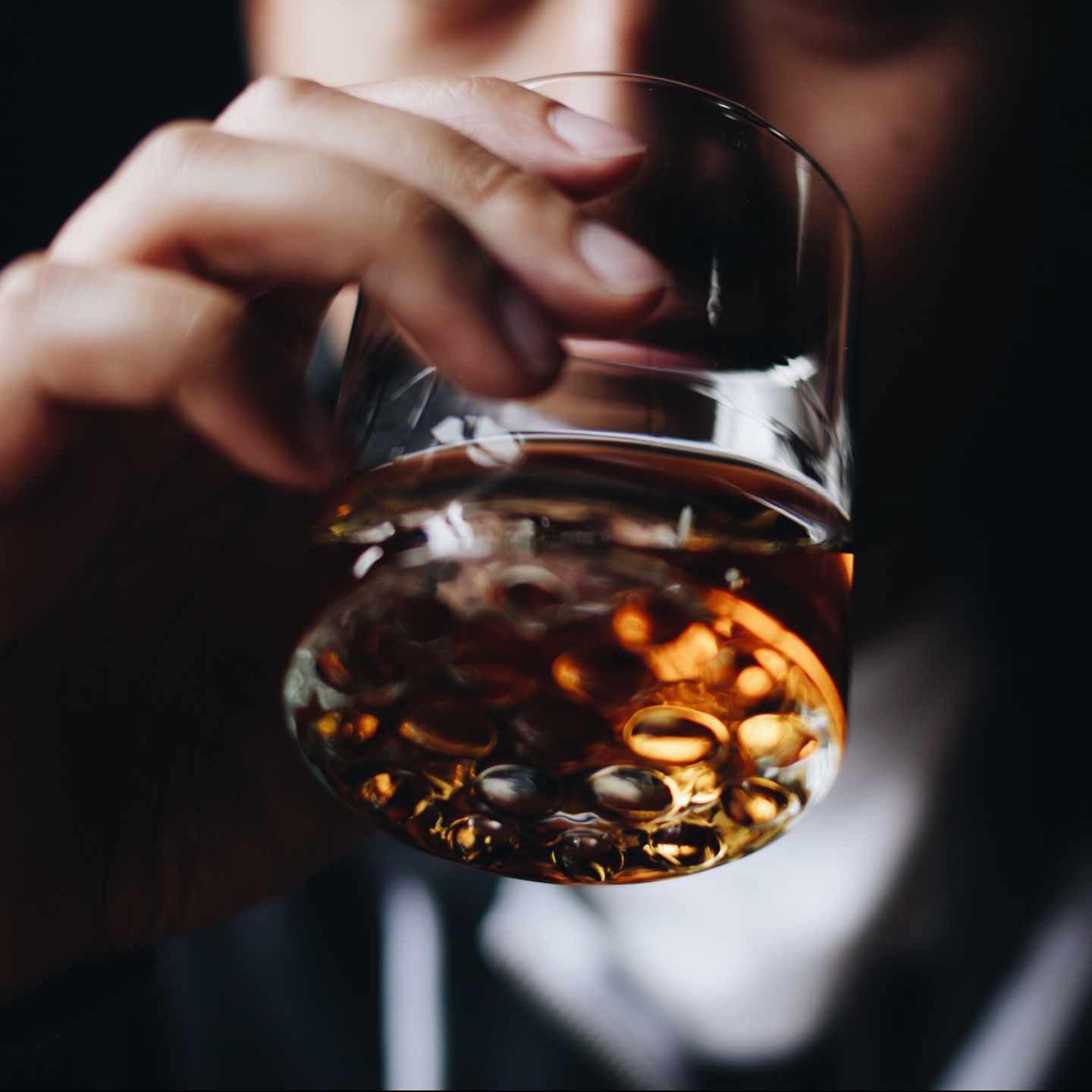 Our History
BlackSquare was founded in 2010 with a mission to revolutionize direct to consumer (DTC) wine sales. We soon found there weren't any suitable software solutions to help solve this problem at a global scale and started to develop our proprietary and fully-integrated platform Insight. Over the past decade, the way the world interacts and purchases alcoholic beverages online has changed forever, and BlackSquare's technology is allowing producers, brands and marketplaces to adapt to this new reality.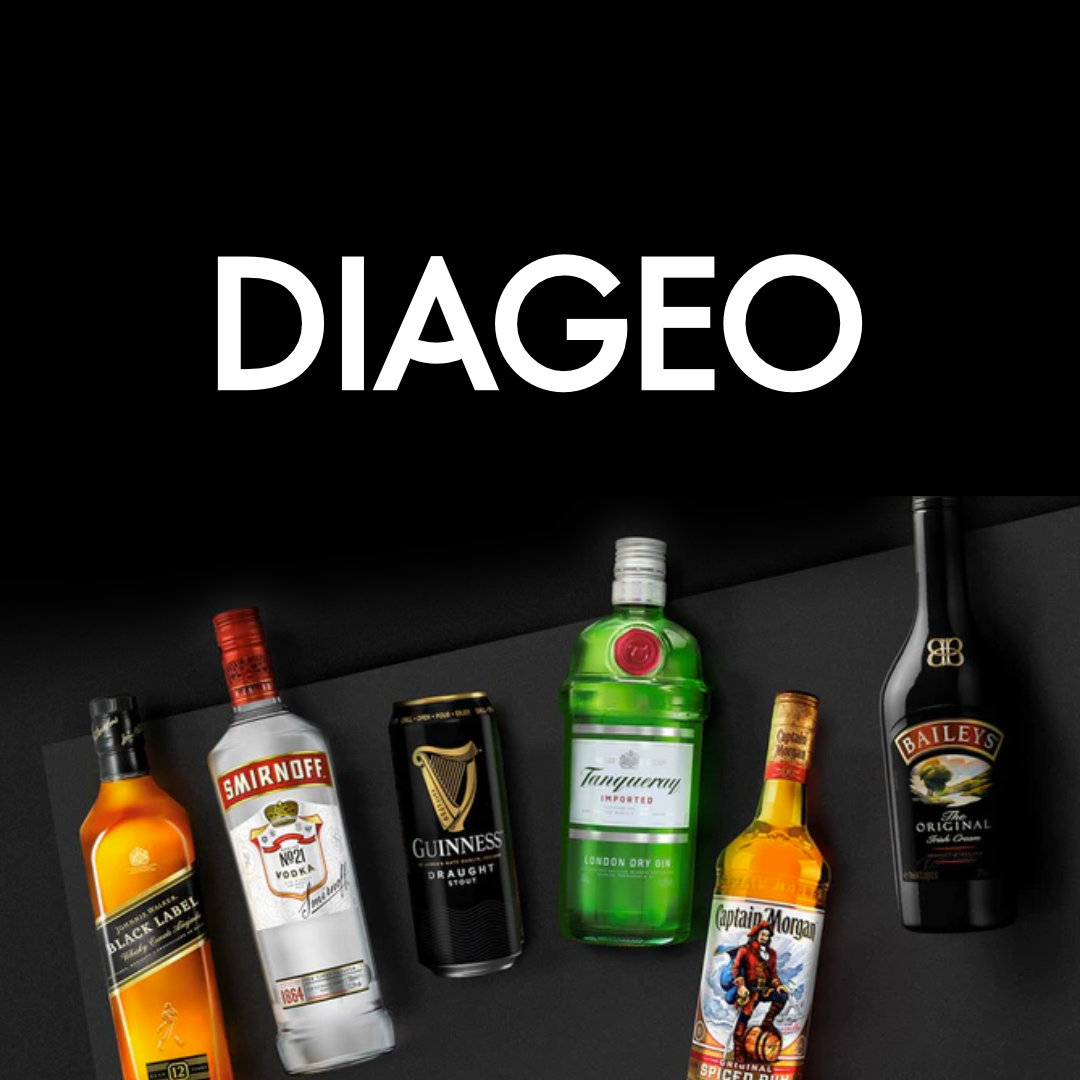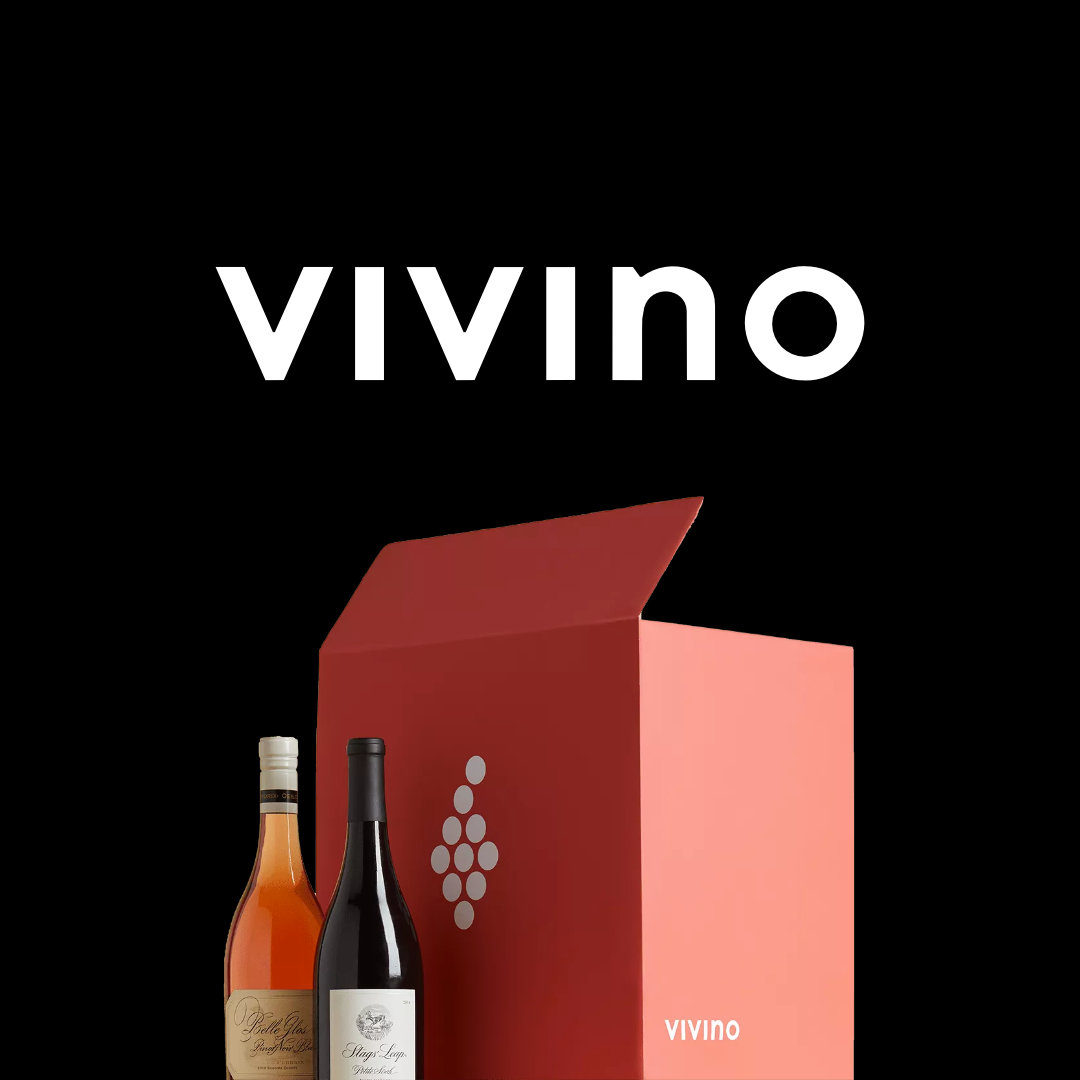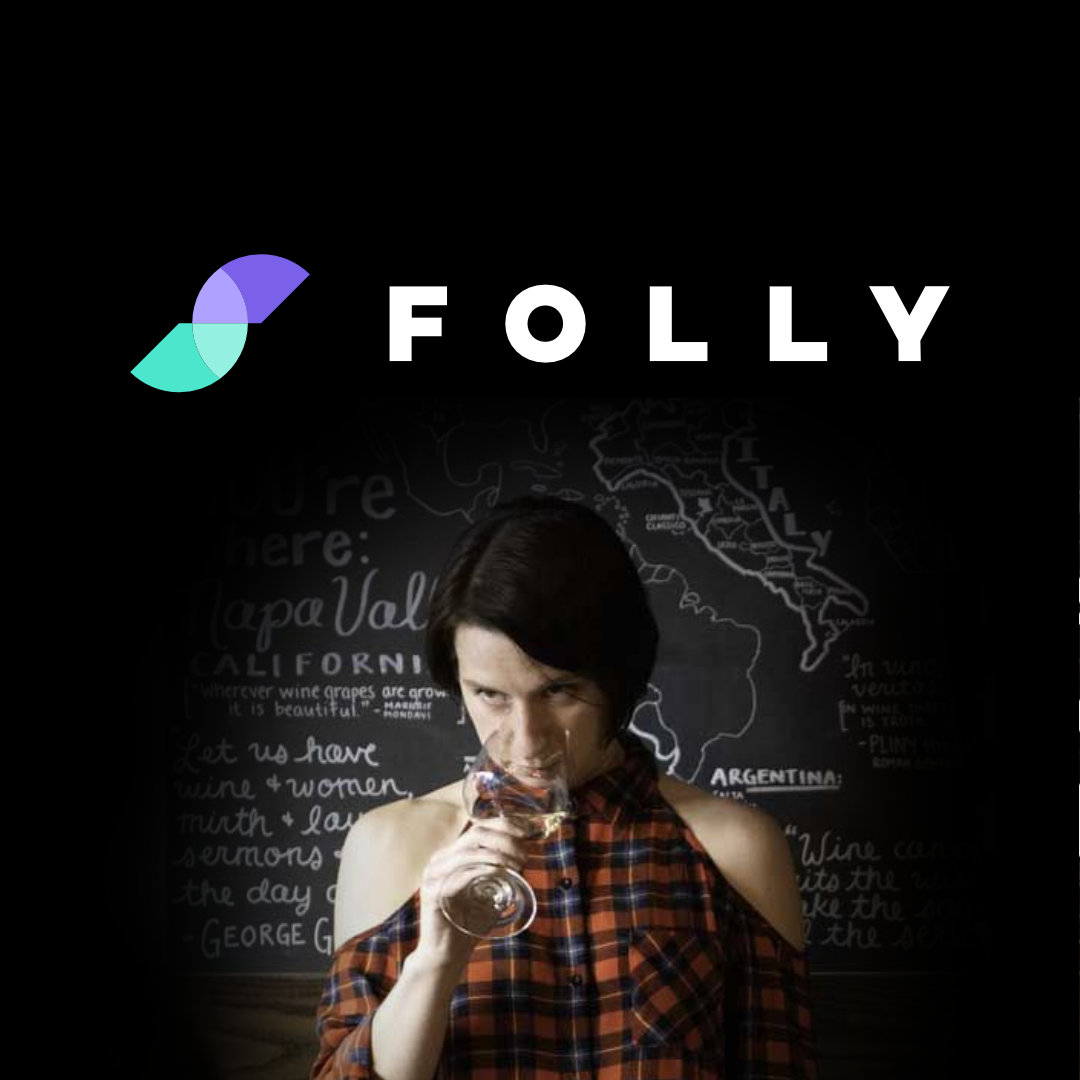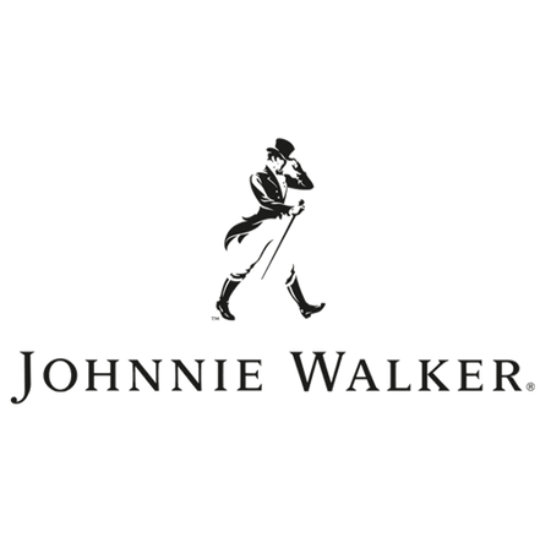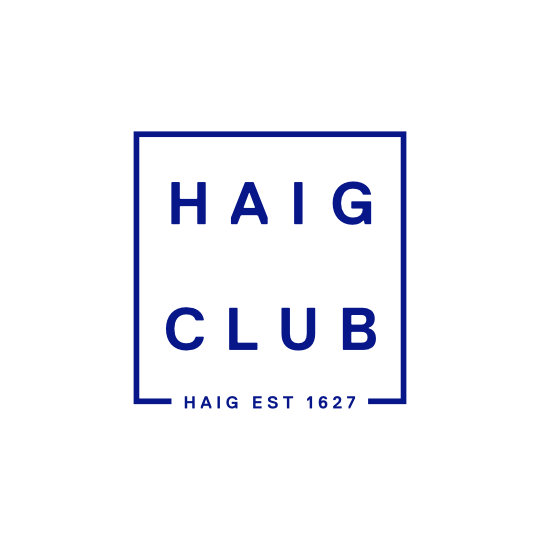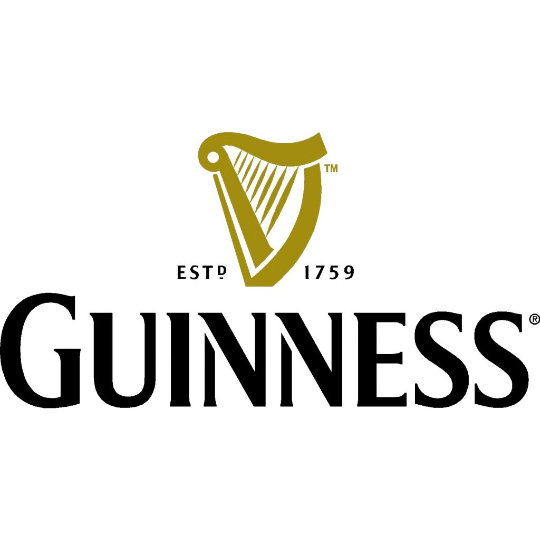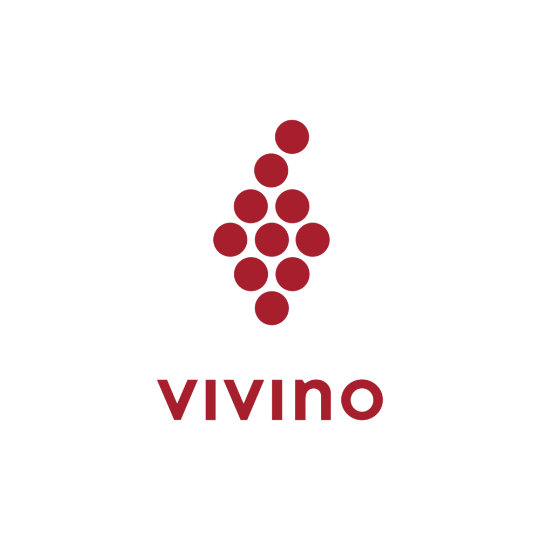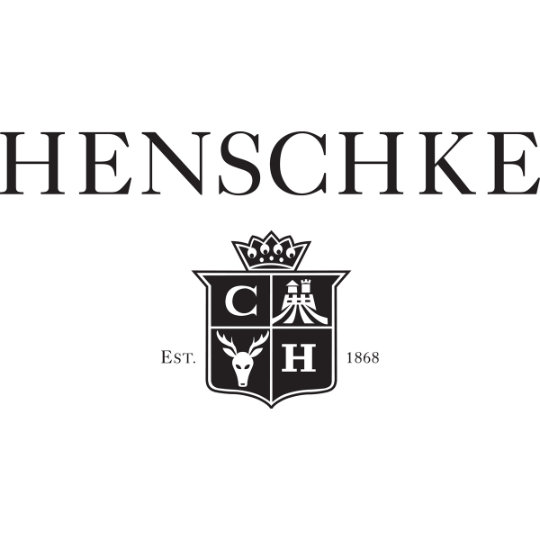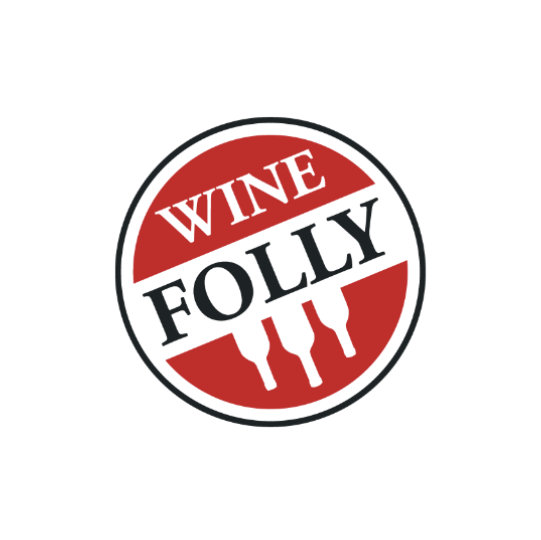 Let's Work
Have a project? We'd love to chat!