EXPERTS IN OUR FIELDS
It's Our People That Set Us Apart
Collaboration, relationships, and respect are at the heart of BlackSquare's company culture. We never lose sight of the fact that everyone on our team has their own unique experiences, expertise, and ideas to offer. Our partners succeed with the support of the incredible strategists, developers, designers, account managers, writers, and the many other talented professionals that make up BlackSquare as a whole.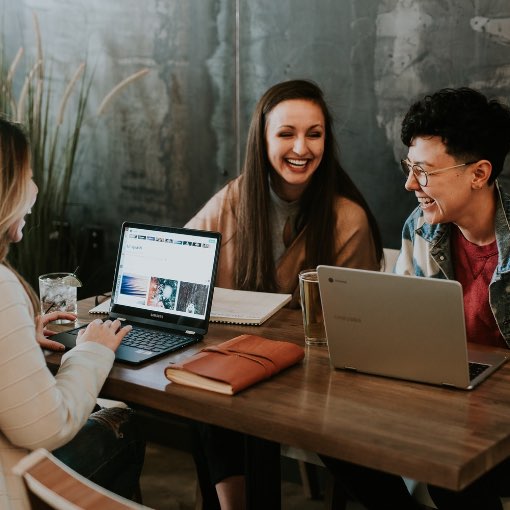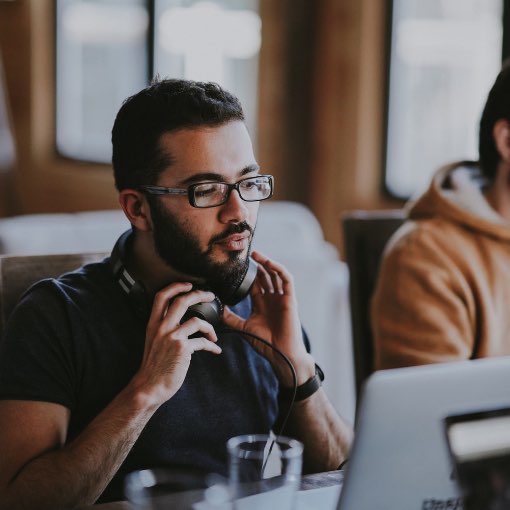 Our Values
The BlackSquare Approach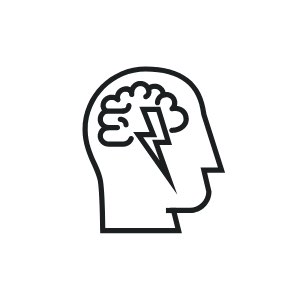 Innovation
We want to do revolutionary work. That means staying curious, asking questions, pursuing data, and never being afraid to take risks or push the limit of what's being done today.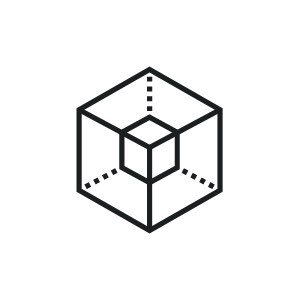 Transparency
Knowledge is power, and our collaborative approach keeps people in the know. We maintain communication to ensure teams and clients are on the same page.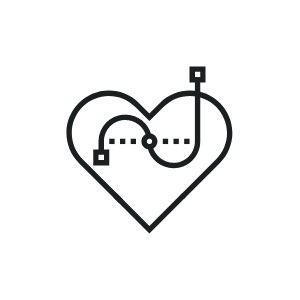 Passion
We care about the work we do. Our commitment to our clients means we're always looking to improve on our work and further refine our industry-leading products.


We're Hiring
Want to Join the BlackSquare Team?
We're always looking for talented individuals to help us create truly innovative digital experiences for the global alcohol ecommerce space. If you're full of ideas, love a fast-paced, collaborative environment, and relish the opportunity to make your mark on large, ambitious projects, we want to hear from you!
Contact Us
Learn More About BlackSquare