Our Culture
We are a relentlessly resourceful group of people. Everyone in the company has the freedom to work independently, to solve problems and to get things done for our clients. It's that entrepreneurial attitude that underpins everything we do together. We are the perfect place for highly motivated, entrepreneurial people who want to help revolutionize an industry.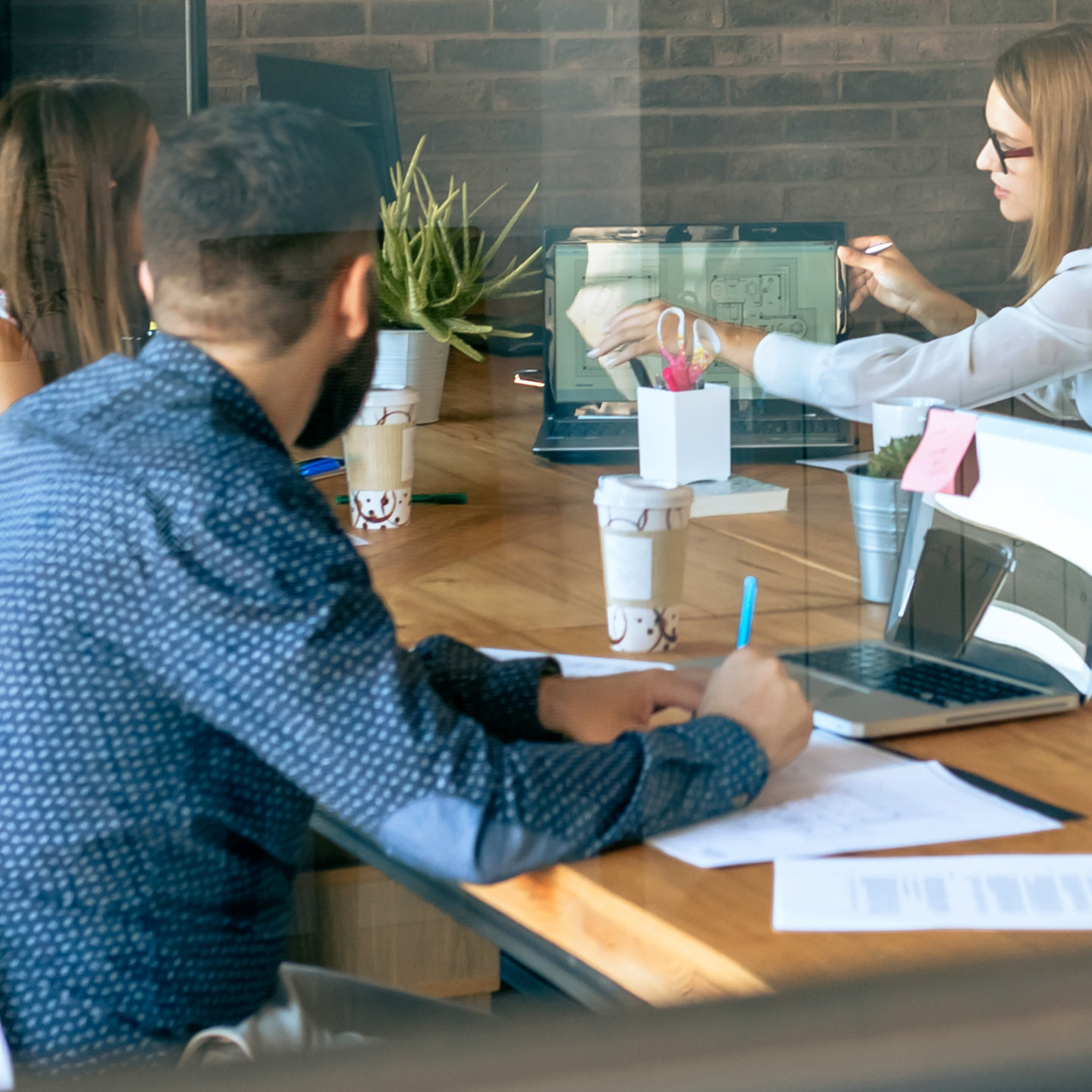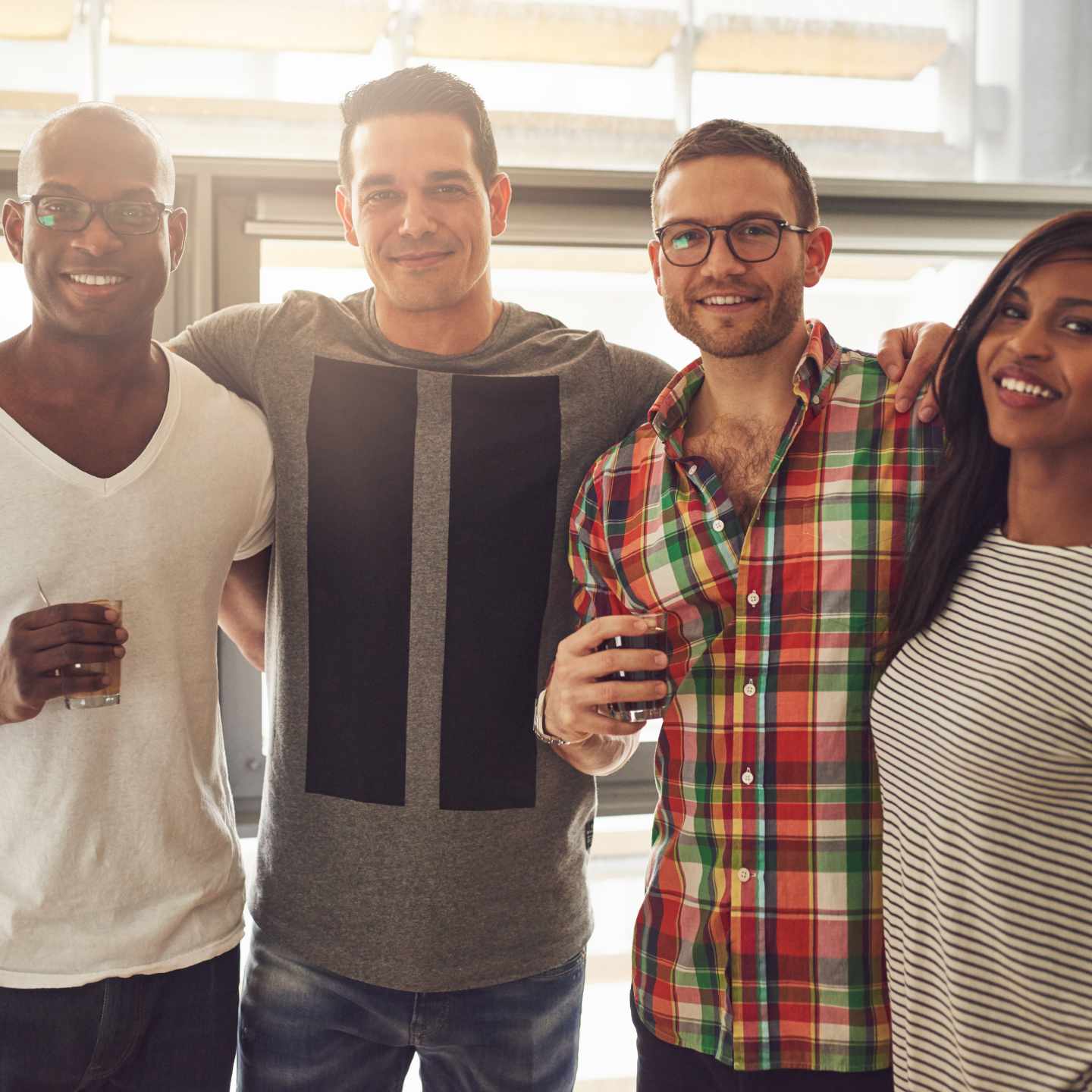 Our Strength
BlackSquare is committed to building an environment that values diversity, equality and inclusion. Our belief is that we are a place of belonging that recognizes and respects our diversity and provides platforms to learn from each other.
Our Team
BlackSquare employees care deeply about our work and the company. We support each other, challenge each other, and hopefully make each other smile, every day. While we're all hard at work around the globe, we take opportunities to connect on an ongoing basis through weekly all hands meetings, quarterly virtual parties, virtual watercooler meetups and much more. Our success as a team is rooted in our ability to collaborate and build strong relationships cross functionally. A love of dogs and the ability to source the perfect gif doesn't hurt either! If you want to be part of a fun, dynamic and driven team, check out our Current Opportunities to apply now.