Blacksquare Careers
Join Us in Innovating the Global Alcohol Industry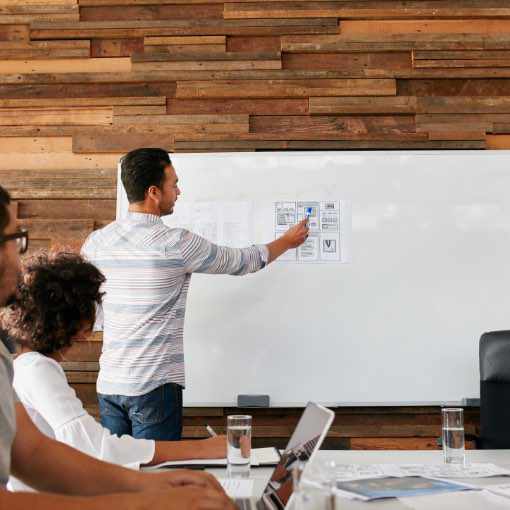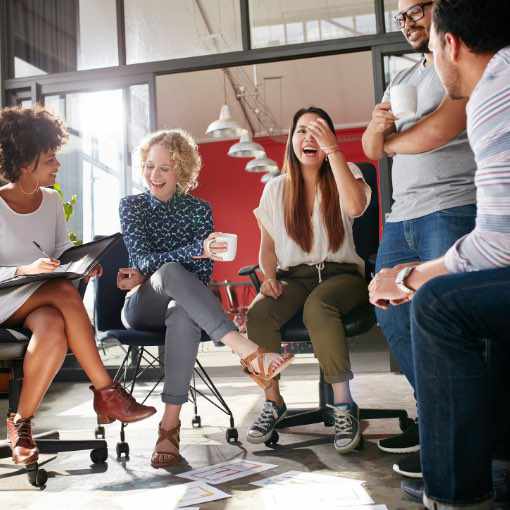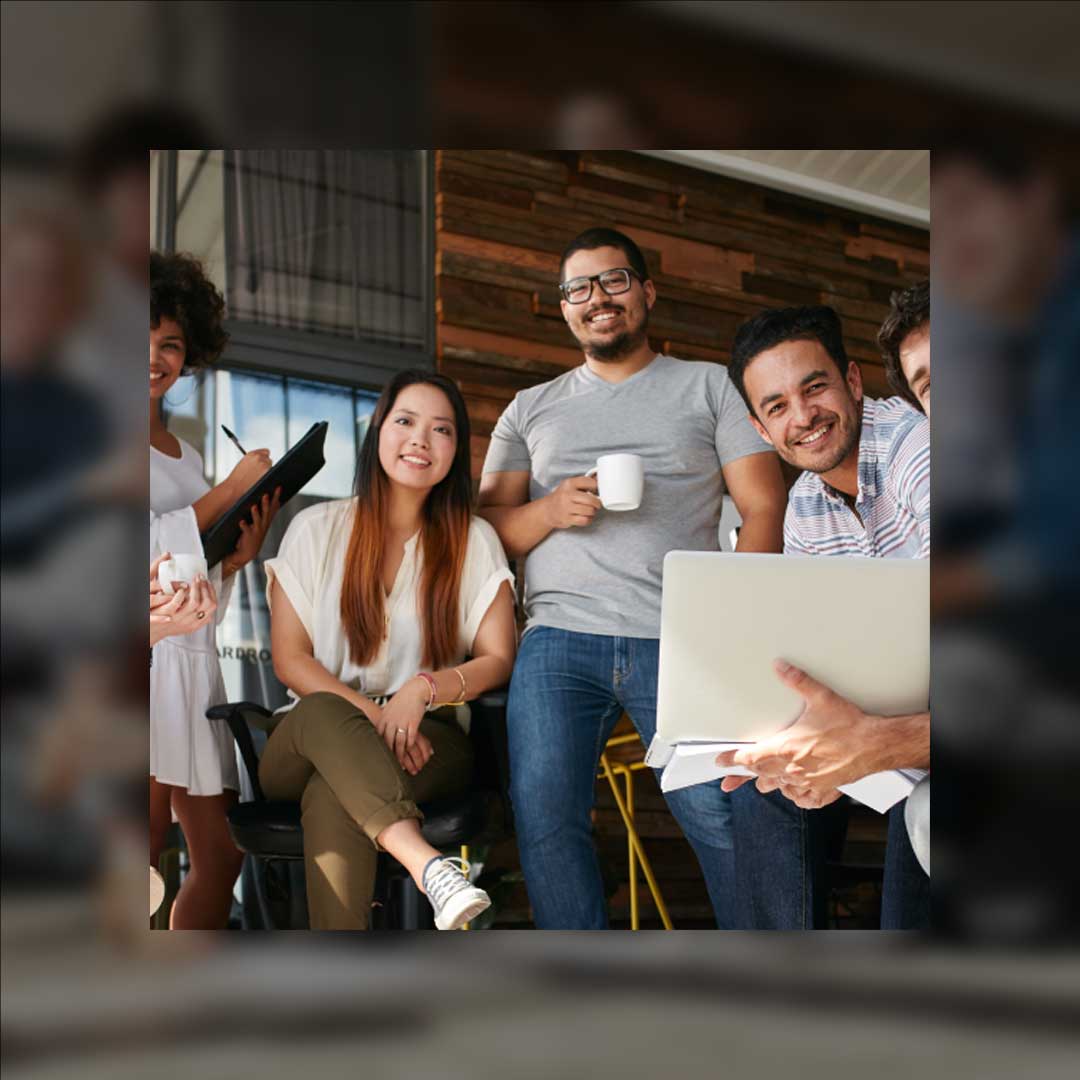 WHO WE ARE 
Digital Direct-to-Consumer Alcohol Experts
BlackSquare provides innovative solutions for alcohol producers looking to break into direct-to-consumer ecommerce. We help our brand partners expand into new markets, reach new customers, and streamline their ecommerce operations with our SaaS platform, Insight. And our partners aren't the only ones expanding globally! Our team is still growing, and we're constantly looking for talented new additions to our team. Whether you have a wealth of experience to share or are looking for a great place to learn and grow, there's room for you here.
PEOPLE AND CULTURE
Remote But
Not Isolated
BlackSquare is based in Calgary, Alberta, but we're a remote company first, with team members distributed across Canada and abroad. Our employees have the flexibility to do their best work in the way that works best for them. We work to ensure that employees get the support they need and that remote never means isolated. We stay connected, get to know one another around the digital watercooler, and take the time to acknowledge each other's work and celebrate wins and milestones. Plus, our amazing social committee plans quarterly virtual events and local meetups to help everyone feel a little more part of the team.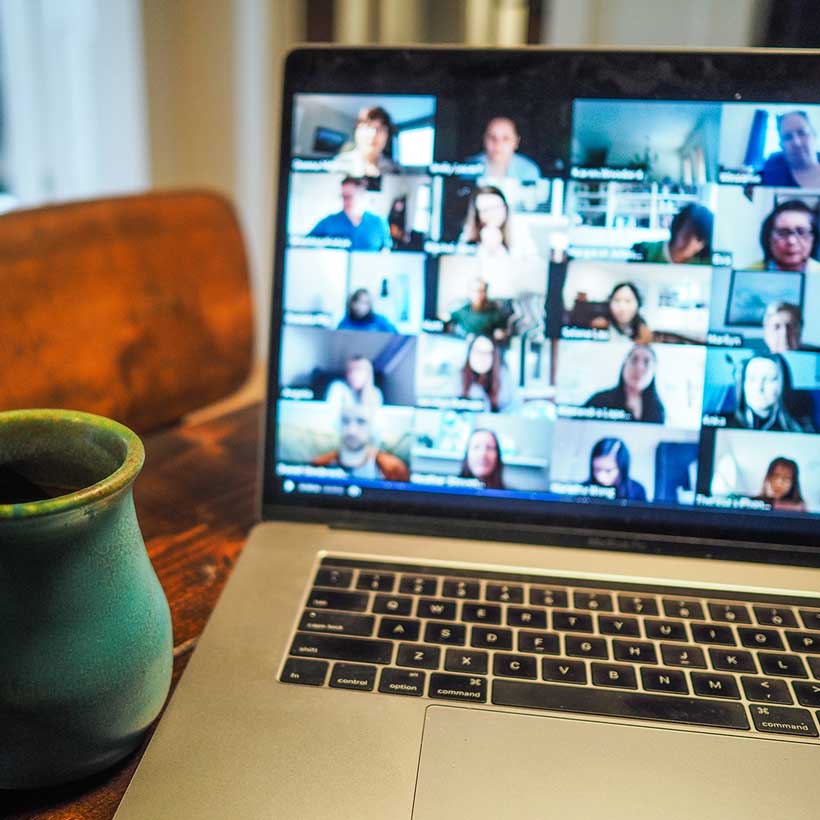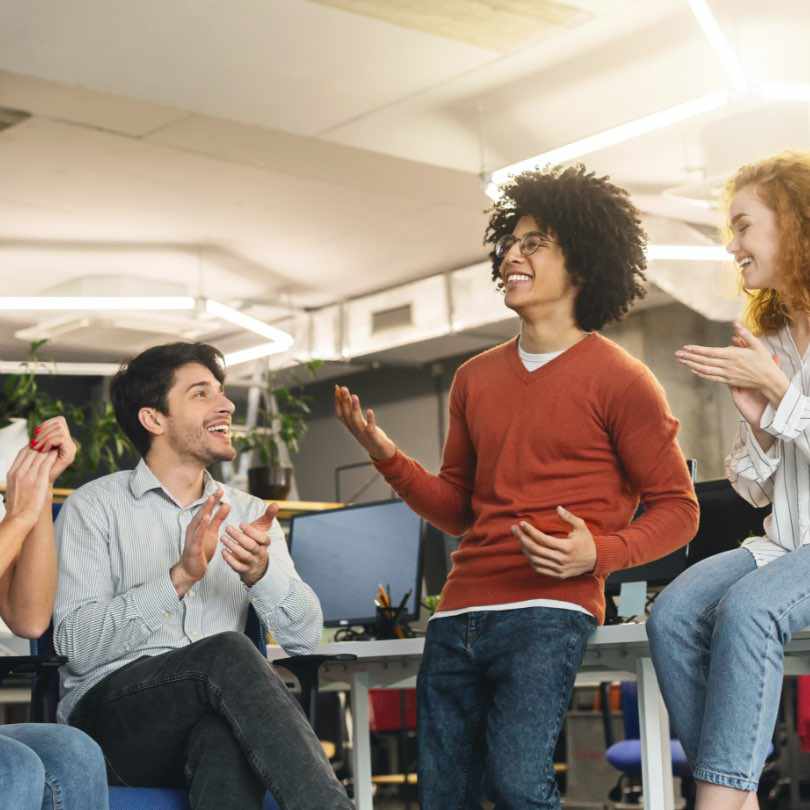 Our VALUES
An Inclusive Environment Will Always Be a Priority
BlackSquare values diversity, and we're dedicated to being a safe, equal, and inclusive workplace for all. We ensure equal opportunities for applicants, no matter their race, ethnicity, nationality, religion, age, disability, sexuality, sex, or their gender identity or expression. If you are a member of a marginalized group and want to be part of the BlackSquare team, we encourage you to apply. You're welcome here. 
JOB Openings
Develop Your Career at BlackSquare
If you thrive in a fast-paced environment that changes from day to day, love to work collaboratively, and are excited by the idea of helping to shape the future of a growing company, we want to hear what you can bring to the team!
Contact Us
Have Some Questions? Share Our Vision?