Global ERP Software Solutions
Scalable DTC Solutions Through a Flexible Platform
A full service DTC ecommerce solution for alcohol brands wasn't available, so we made one. BlackSquare's Insight is a fully integrated, end-to-end solution that will empower you to expand efficiently and smoothly — while saving money. Keep full control of your data and take control of your growth, with Insight.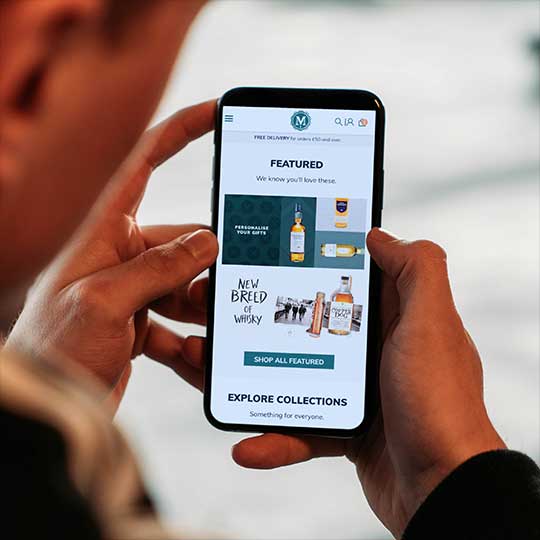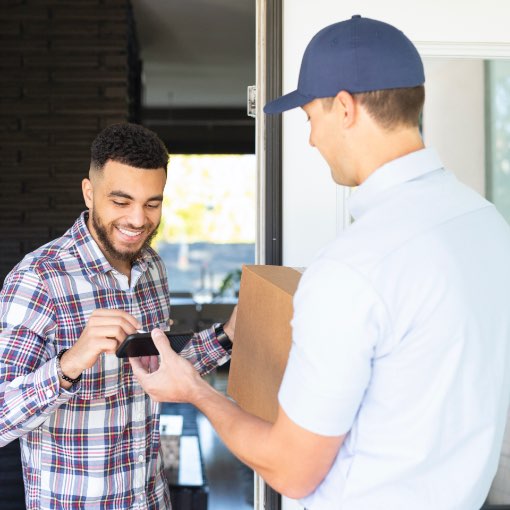 Expansive Ecommerce Solutions
Tools & Analytics That Work For You
Whether you need just one aspect of Insight or the whole enterprise suite, our proprietary software includes four robust products developed specifically for you to effectively track, monitor, optimize, and implement all aspects of your digital experience from consumer acquisition to product delivery .
Acquisition & Engagement
Beyond Digital Marketing
Insight allows brands to take control of the entire customer experience by eliminating fragmentation in the supply chain. This innovative technology integrates consumer acquisition, ecommerce, fulfillment, and logistics into a single platform, giving brands seamless access to the data needed to reach their customers where they are. Empowering brands to adapt, rather than react, to the ever-changing digital landscape.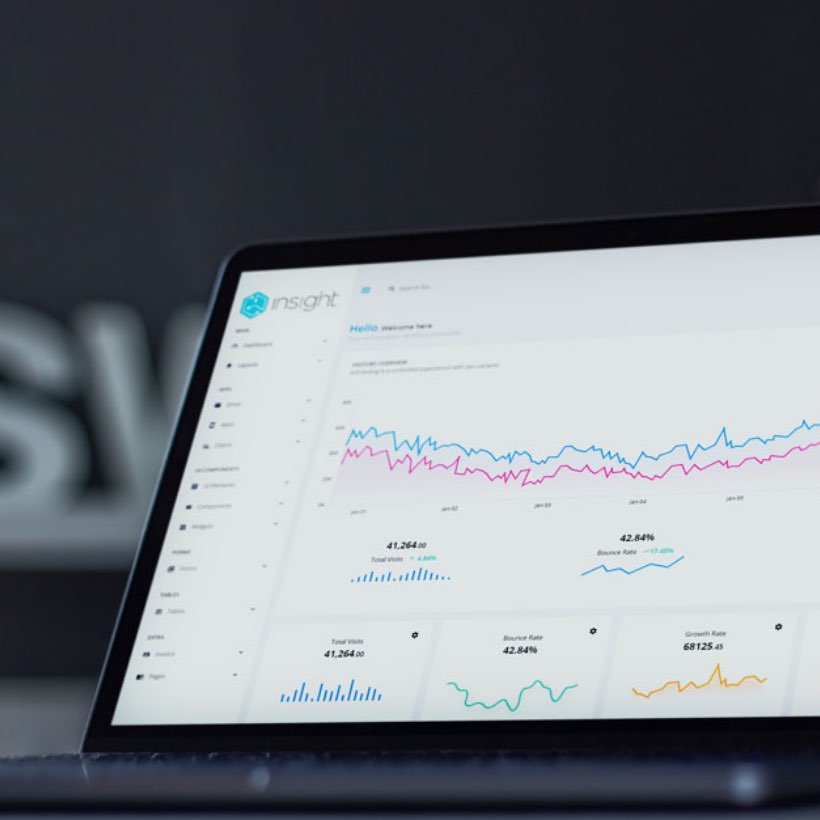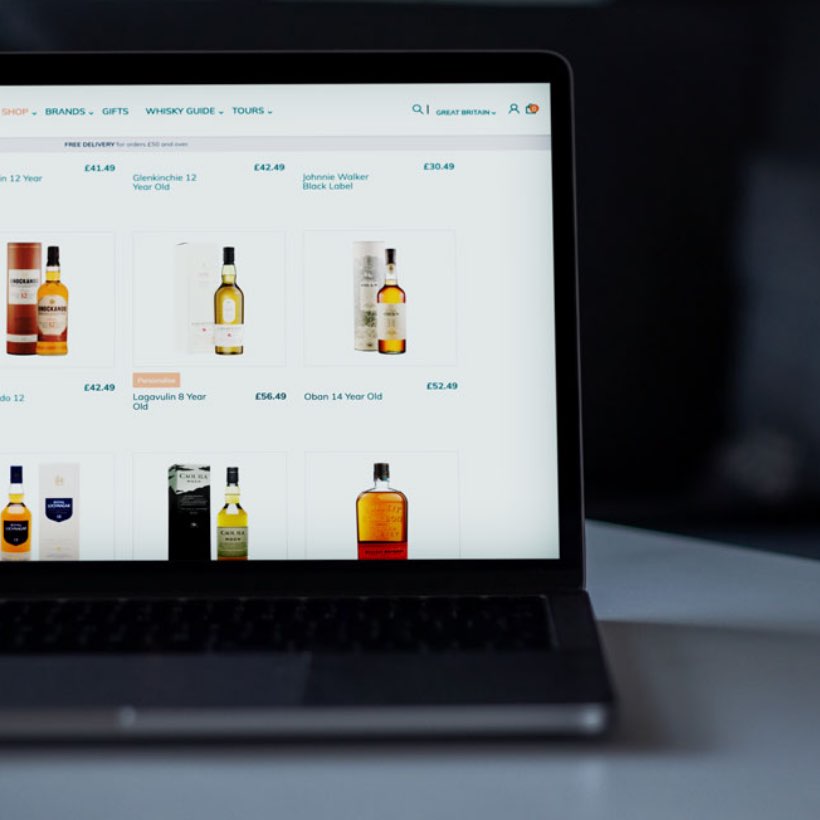 Ecommerce Enablement
Ecommerce Website Development
From the first time a consumer sees your product, to their final checkout, build trust by providing a positive ecommerce experience. Evaluate site health, performance, and speed to ensure consistent shopping experiences, and optimize your site based on actual user behaviour data. Capture payments securely and use transaction data to further build your reporting.
Fulfillment Coordination
Optimize Supply Chain Management
Maintain high standards and make data-based decisions to find efficiencies when it comes to your ecommerce fulfillment processes via inventory management, warehouse management, storage, 3PL data integration, supply chain optimization, and multi-geographical inventory management – all in one place with Insight.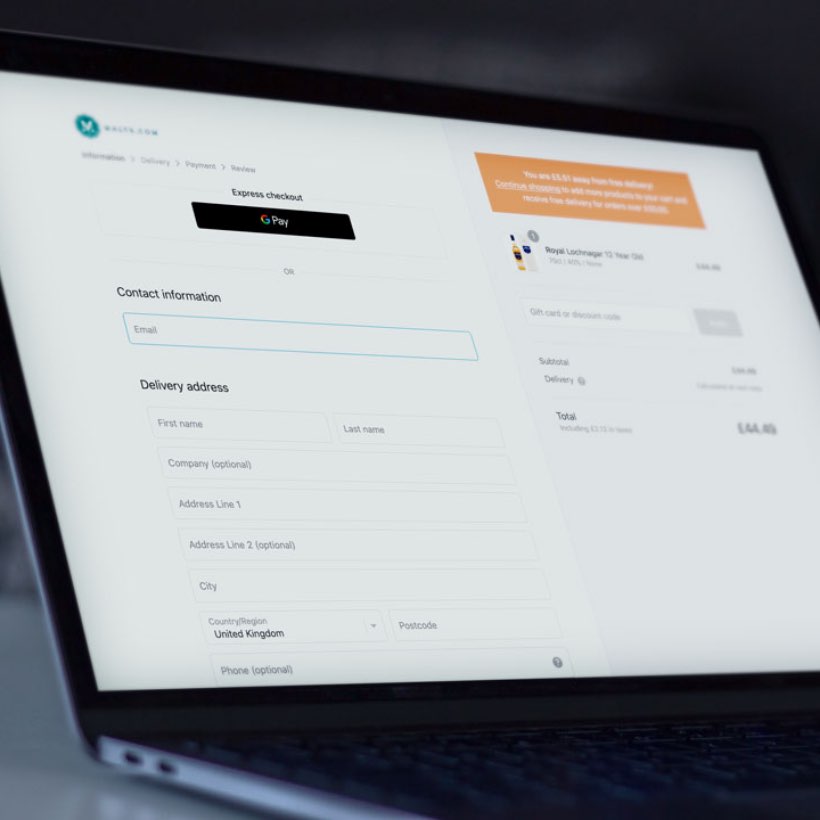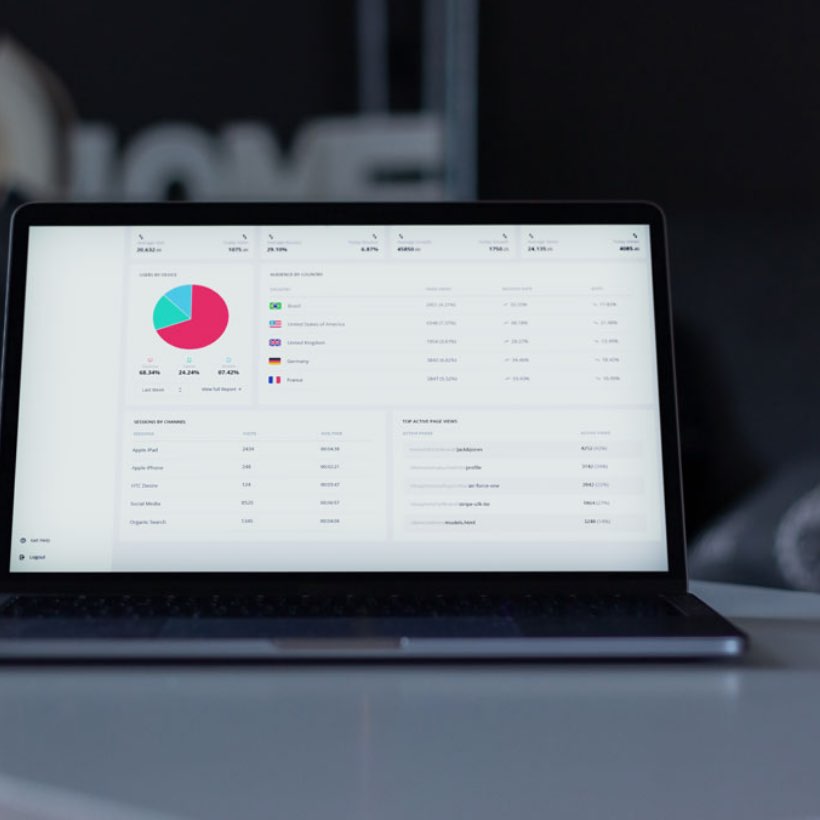 Logistics Management
Streamline Logistics Locally & Internationally
Track data in our all-in-one platform — from shipping efficiency, cost, and speed — to better inform your logistics planning and execution. Increase your bottom line by using data from customer service, packaging, delivery, returns, and last-mile delivery.
Why Choose Insight?
Globalize Your Alcohol Brand

Complete Control of
Consumer Data
Your data points inform your business decisions and what you do with them should be in your control.


Seamless End-to-End
Experience
From online search traffic to marketing to warehousing; track, measure, and execute with ease.

Platform Flexibility &
Scalability
Meet all of your needs for ecommerce success by using our all-in-one, customizable platform.
Contact Us
Ready to Disrupt the Digital Space?