SEO & Digital Marketing
Consumer Acquisition & Engagement
Growth starts with engaging the right audience. Using data-driven strategic marketing campaigns that reach across multiple platforms, you'll discover new ways to reach the most valuable consumers. Finding the best ways to engage and retain current customers is as simple as using data to drive email and content marketing.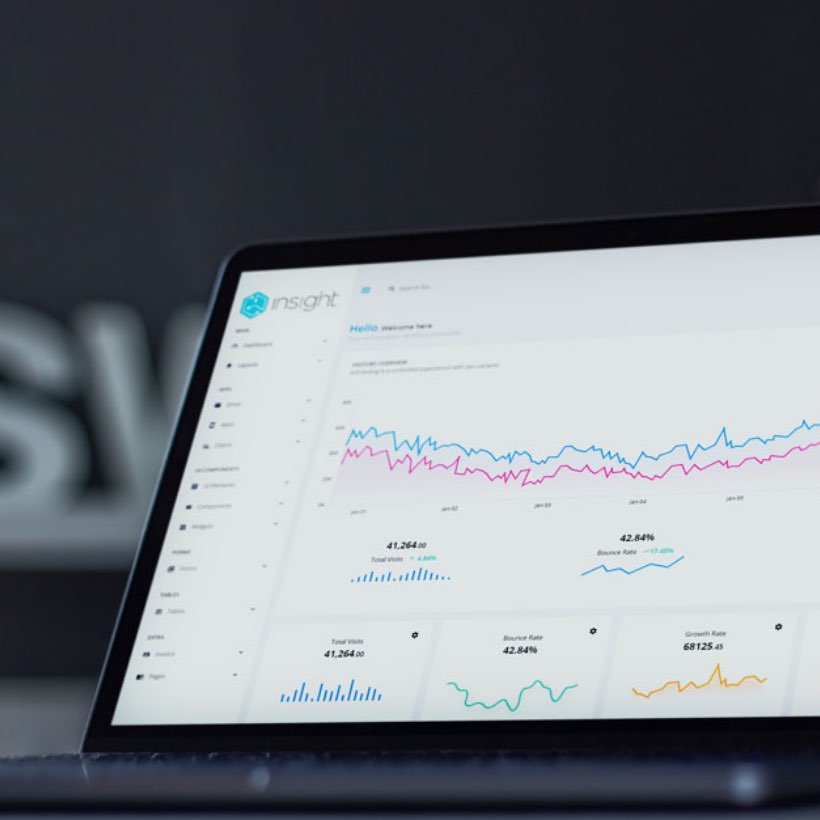 How Does It Work?
Acquisition & Engagement Features
Insight merges data from a variety of sources so that you can make strategic campaign decisions based on your own data. From website and marketing campaign analytics to customer and subscription data, our platform makes it easy for you to reach the right audience, drive conversions, and retain customers.
SEO – Search Engine Optimization
Get your brand in front of consumers actively searching for your product by using data to finetune and optimize your website content for search engines.
SEM – Search Engine Marketing
Gain a competitive advantage with PPC ads that convert. Ensure that your brand is at the top of Google and Bing search results when consumers are ready to buy.
Customer Retention
Retain your existing customers and turn them into brand ambassadors by creating thoughtful, data-driven email and social campaigns that engage and delight.
Subscription Club Data
Build buyer personas for marketing campaigns, provide better product offerings, and foster lifetime value by collecting and utilizing historical subscription data.
Campaign Data
Review robust campaign data analytics from any digital marketing platform, to better understand your audience and their buying choices.
ACQUISITION & ENGAGEMENT IN ACTION
Discover How Insight Works for WineCollective
WineCollective leverages Insight's powerful data to reach new audiences with comprehensive cross-platform digital marketing campaigns that convert.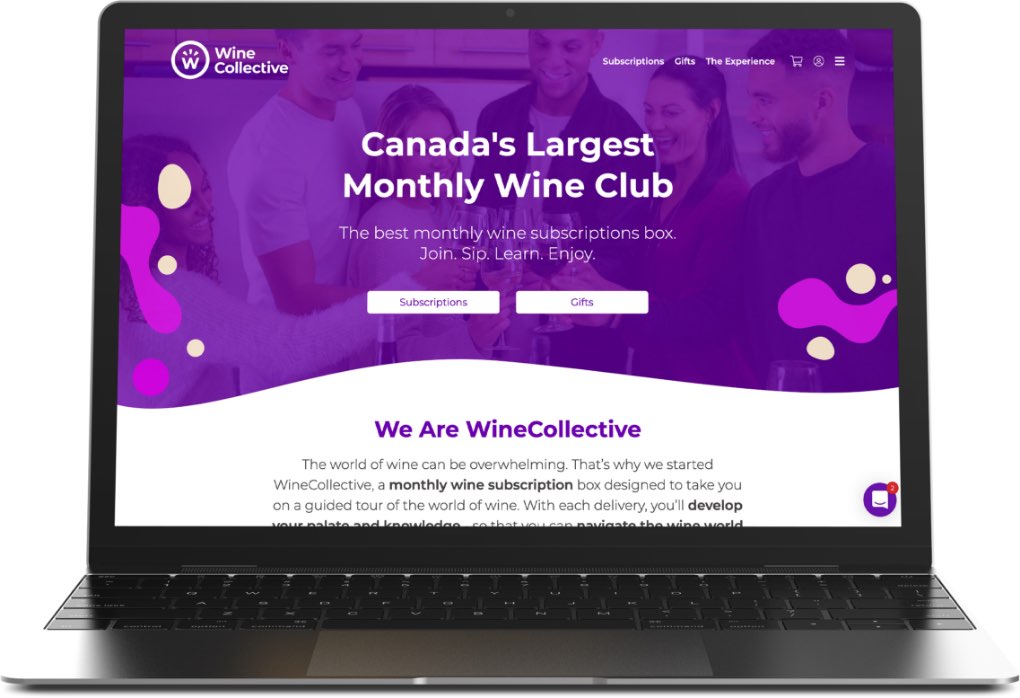 We're Just Getting Started
Expand Globally with Confidence
Go beyond acquisition and engagement with the many other ways Insight works to grow your brand's digital experience.

Explore Ecommerce Enablement

Fundamentals of Fulfillment
Coordination

Stay on Track with Strong Logistics Management
Contact Us
Ready to Disrupt the Digital Space?