Ecommerce Design & Development
Elevate Your Ecommerce Platform
A successful ecommerce website requires more than great products. Make the most of your brand by creating a comprehensive ecommerce experience that works seamlessly from start to finish, so that you can focus on results.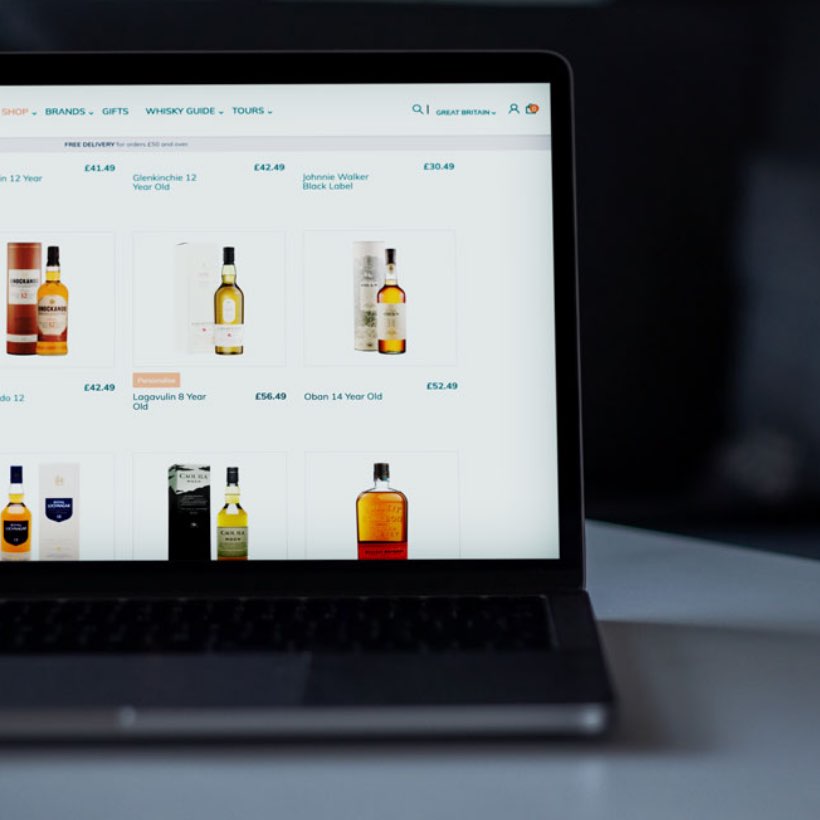 How Does It Work?
Insight's Ecommerce Enablement Features
Great website design and user flow are imperative to creating positive experiences for your customer base. Adjust for currency, taxation, and legal compliance for digital alcohol sales anywhere in the world. Using Insight means your ecommerce website will stand out and provide a seamless user experience.
Order Capture
Capture customer orders directly on your ecommerce website and easily manage orders with supply chain & billing integrations.
Payments
We've partnered with the best, most reliable online payment processing companies, making authorizing and capturing payments easy.
Analytics
Retain your existing customers and turn them into brand ambassadors by creating thoughtful, data-driven email and social campaigns that engage and delight.
Customer Demographics
Improve products and promotions by understanding your consumer base on a deeper level. Go beyond "who" to understand why, when, and how.
Website Design & Development
Make a lasting impression with engaging design, SEO focused content, and strategic flow guiding users through the UX to purchase.
insight ecommerce in action
Whisky Brand European Expansion
Insight's end-to-end capabilities have allowed one of the worlds largest alcohol brands to break into the digital space in the UK, but they won't stop there!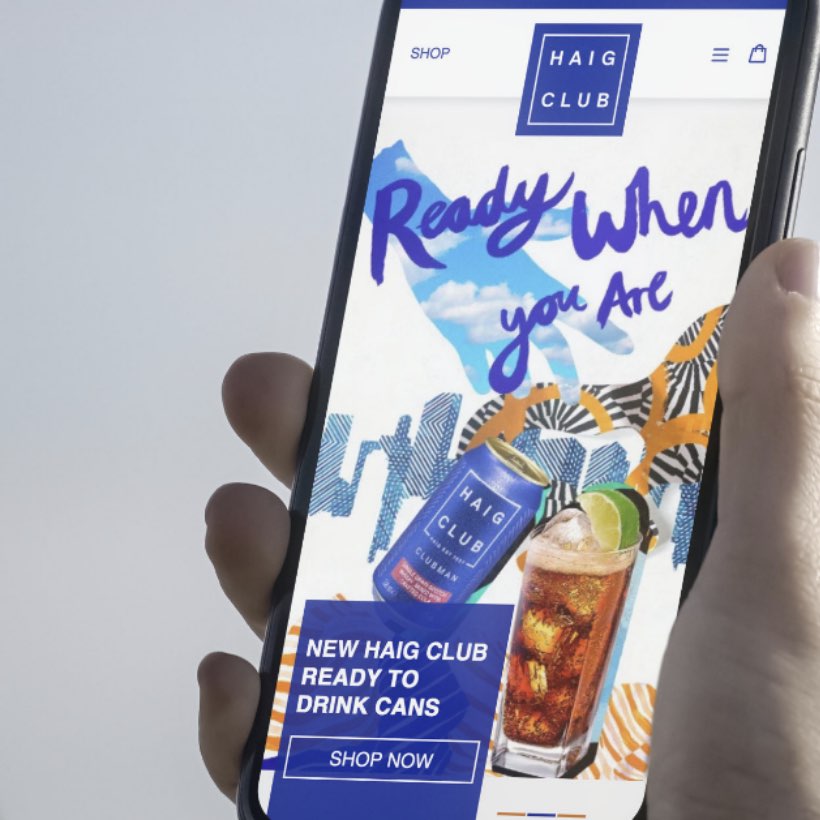 Grow Better And Smarter
Expand Your Ecommerce on a Global Scale
Growth happens when many moving parts align and work effectively. Insight offers a suite of products that will make your business flourish.

Focussed Acquisition &
Engagement

Organized Fulfillment
Coordination

Tailored Logistics
Management
Contact Us
Start Driving Online Sales Today!