Liquor Brand Partnerships
Building Success with the World's Largest Alcohol Brands
We have been working with the biggest and best alcohol brands in the world, creating innovative solutions for their digital DTC projects. Spanning across 5 continents, we have elevated your favourite brands by creating dynamic ecommerce experiences.
Haig Club
Whisky Brand European Expansion
Insight's end-to-end capabilities have allowed one of the worlds largest alcohol brands to break into the digital space in the UK, but they won't stop there!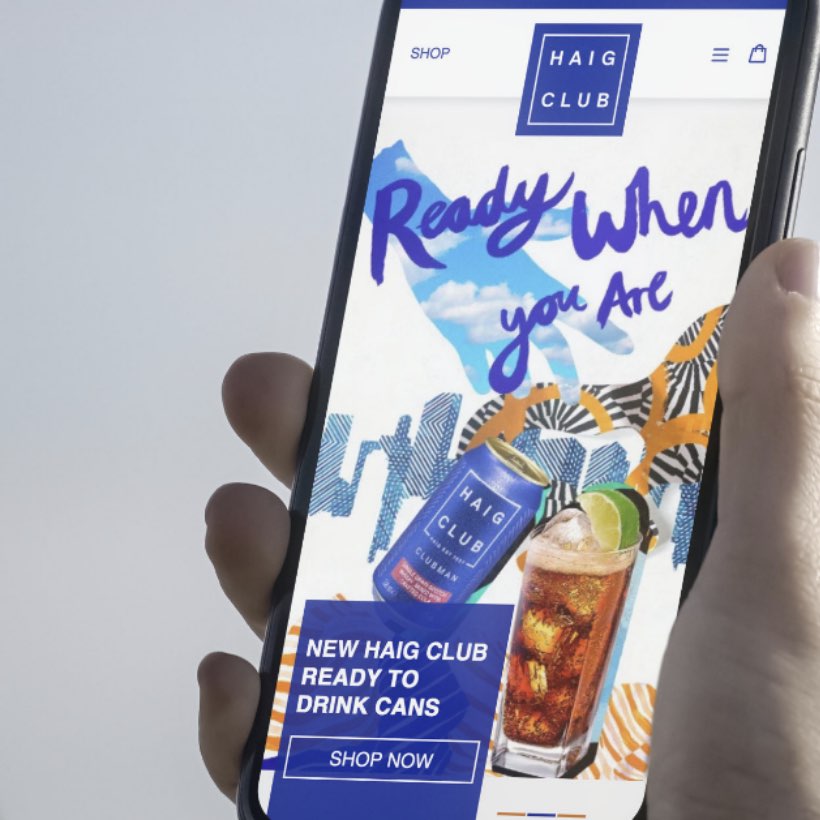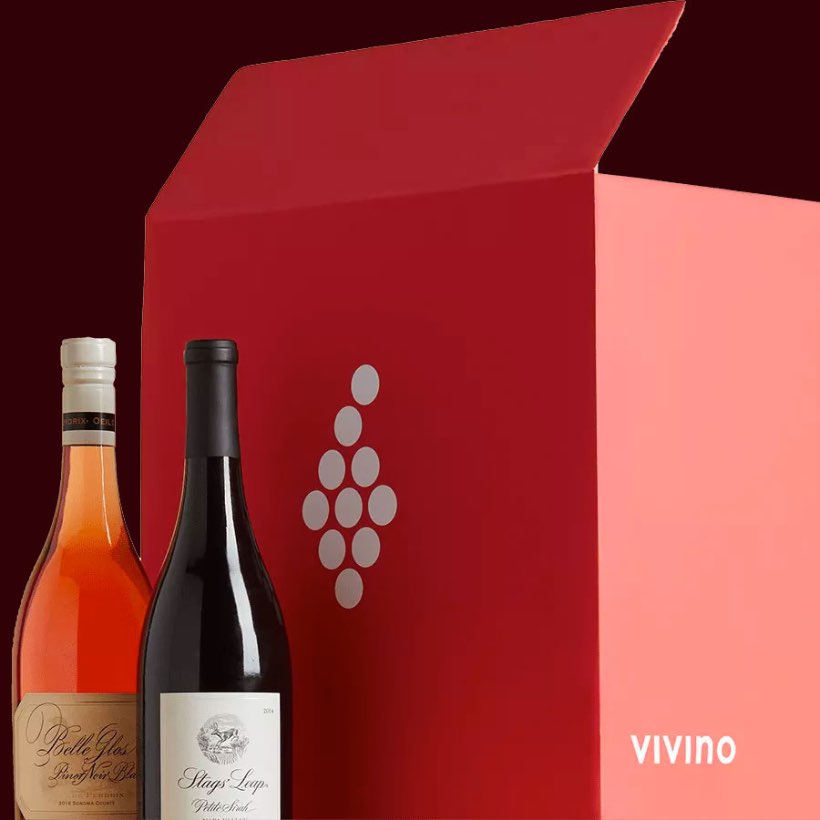 Vivino
Wine App Supply Chain Management
Managing the supply chain for ecommerce wine orders from the other side of the world is made easy with Insight's network of warehouses and delivery partners.
wine collective
Strategic Growth Using Data
With Insight's comprehensive data and reporting capabilities Wine Collective was able to expand from a small local wine club to a  national monthly box subscription leader.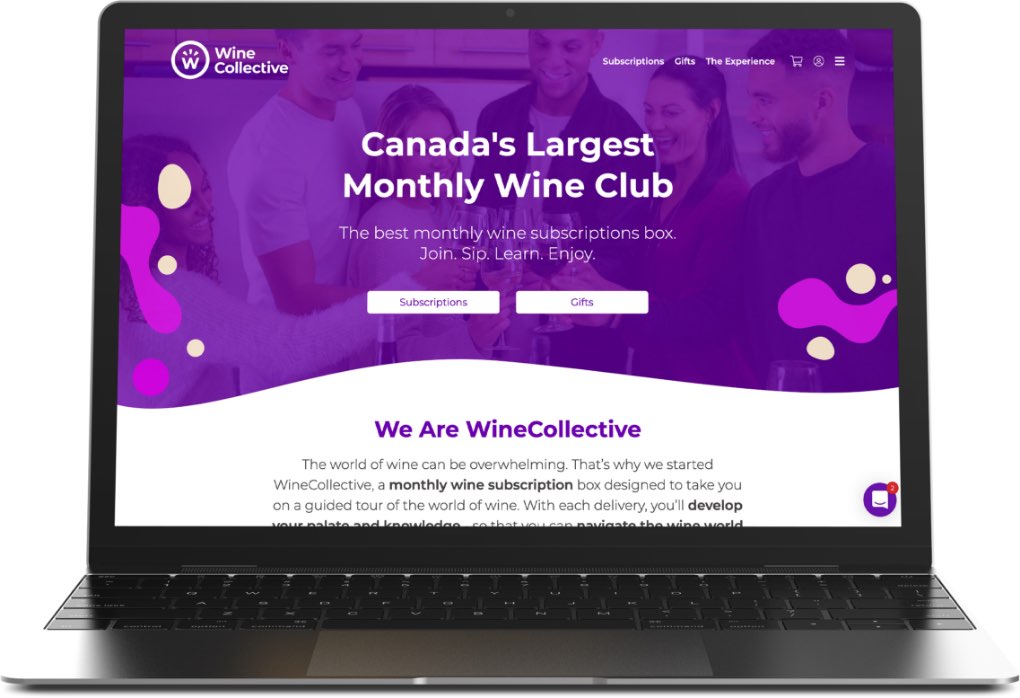 Global partners
Made Possible by Our Partners
Insight's network of verified partners takes the guesswork out of selling alcohol online. From processing payments in different currencies to ecommerce order capture and payment processing, to delivering the final product safely, compliantly and efficiently, our partners make it possible.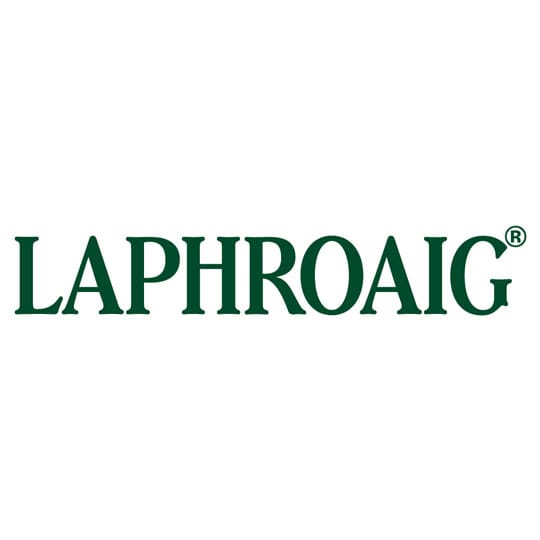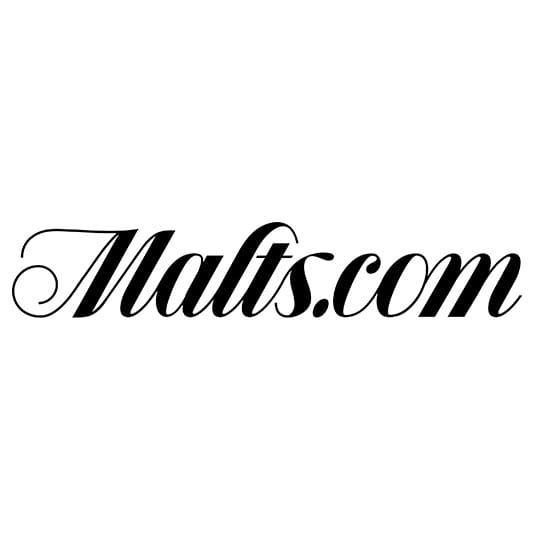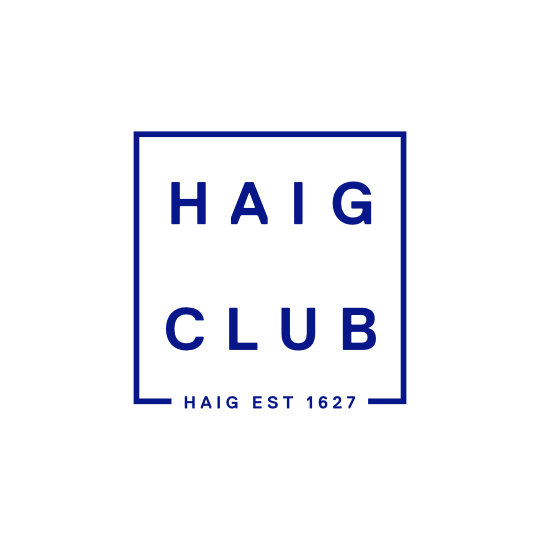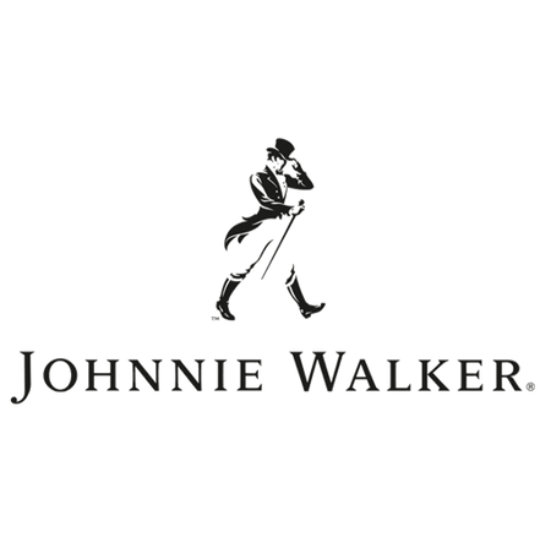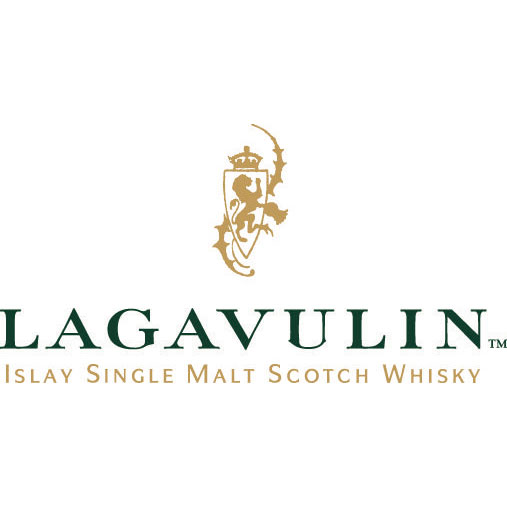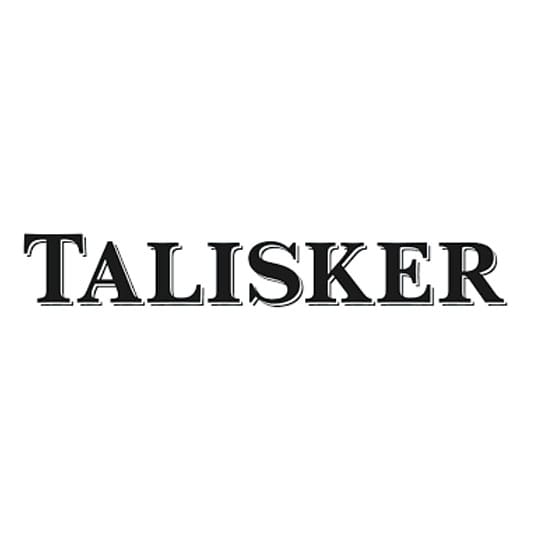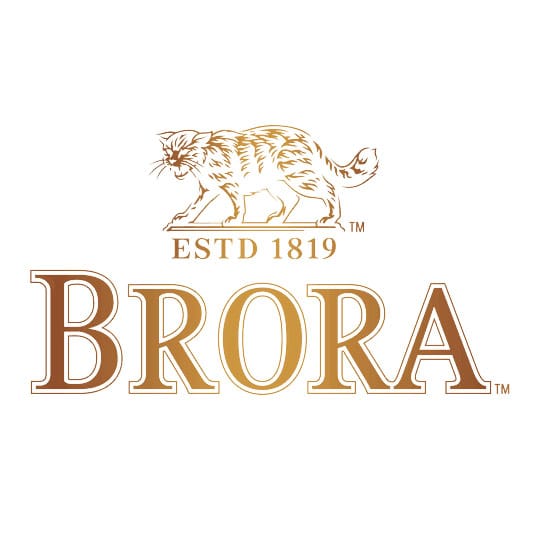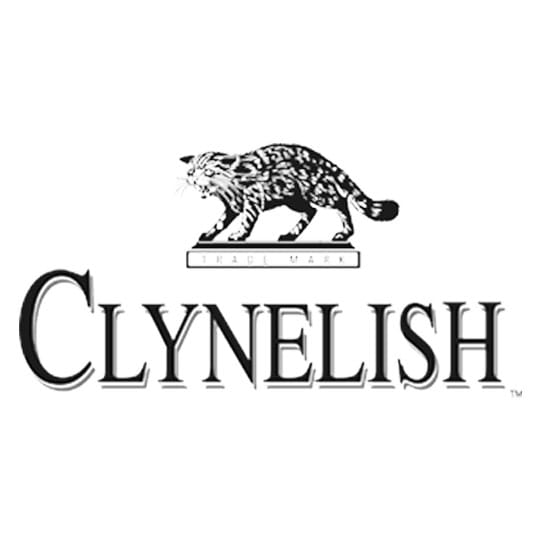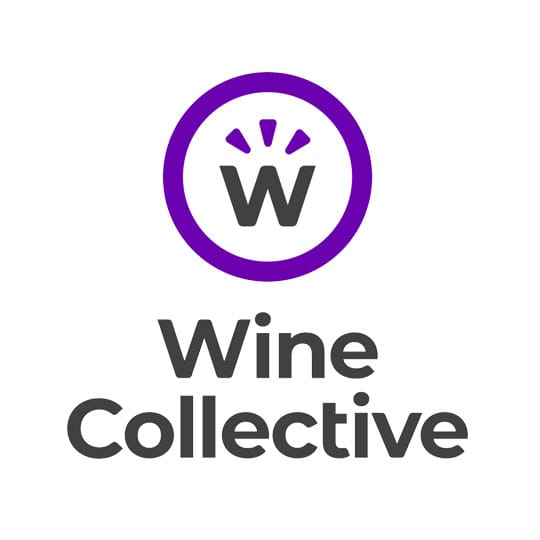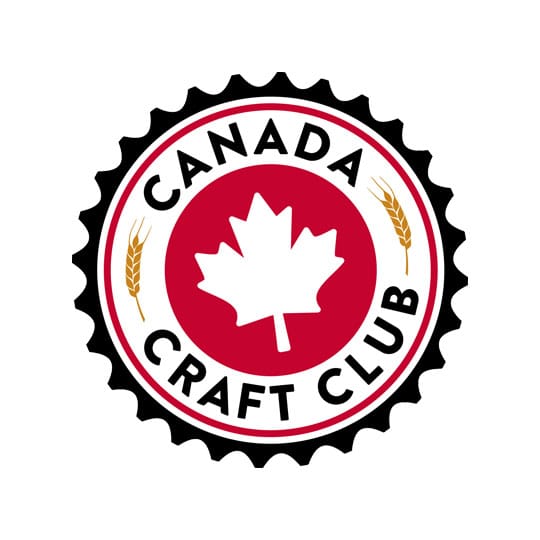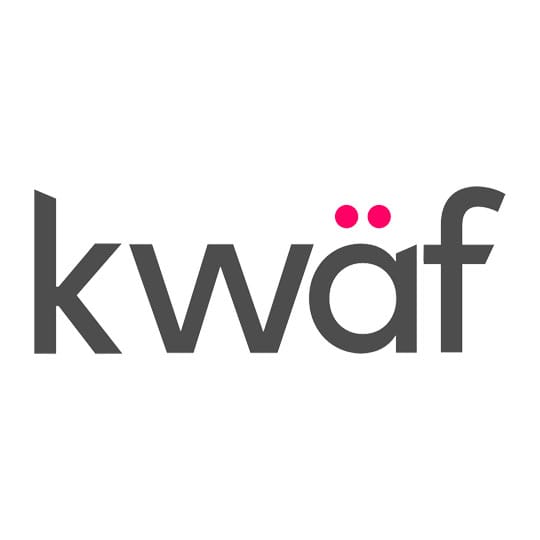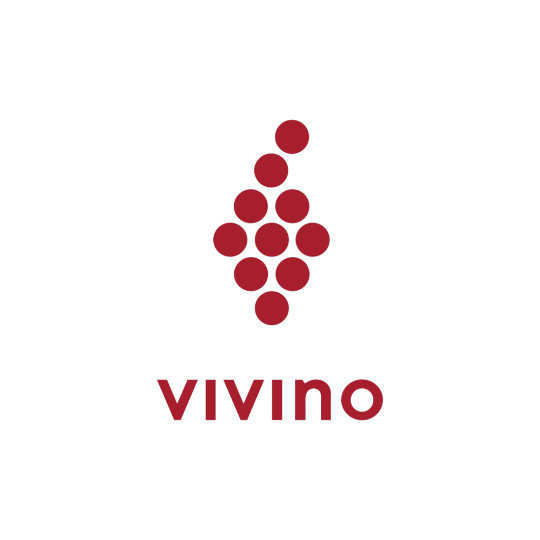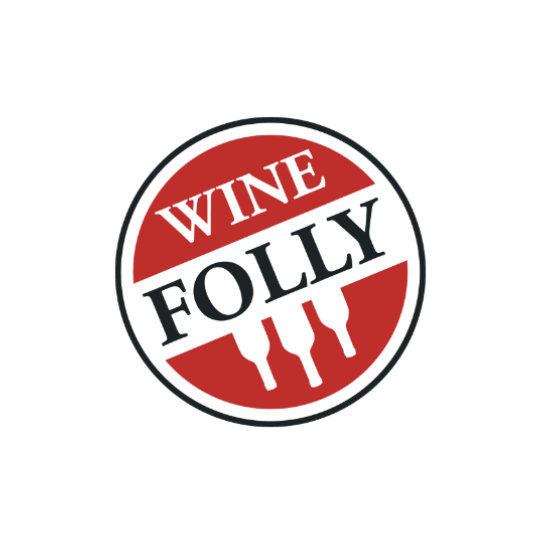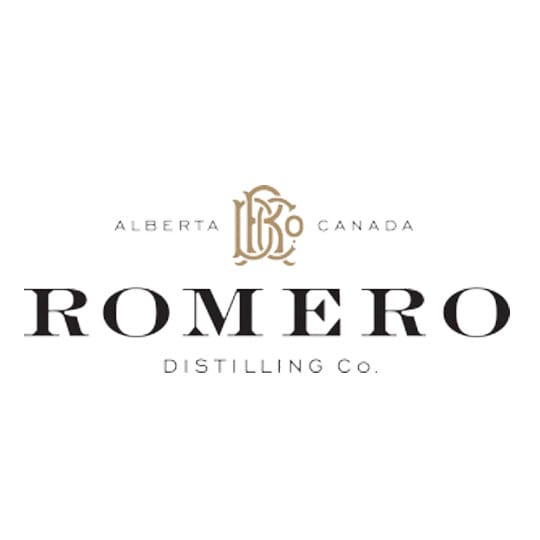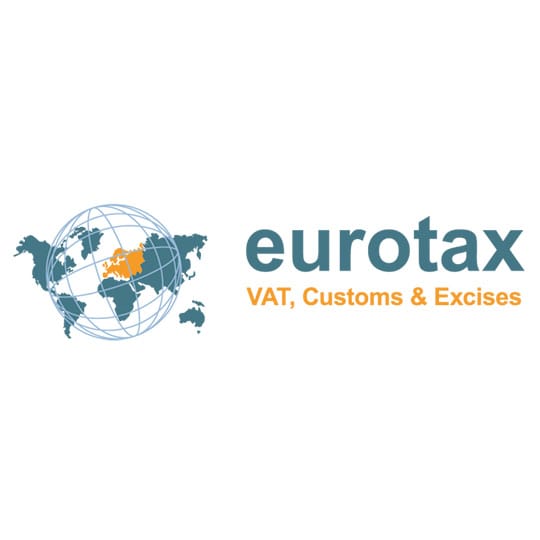 Contact Us
Ready to Join These Brands?