Alcohol ecommerce
Platform Leaders in the Digital Alcohol Marketplace
BlackSquare has become the global leader in end-to-end digital and ecommerce solutions for international liquor brands, providing the tech and infrastructure required to sell their products online, around the world.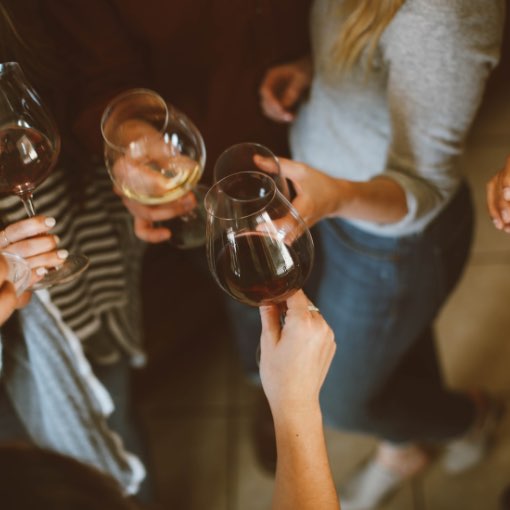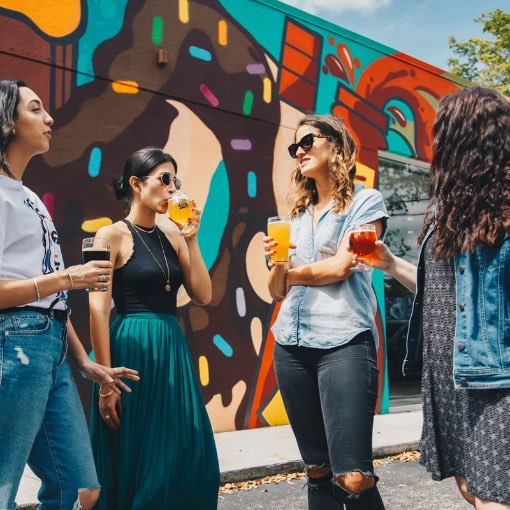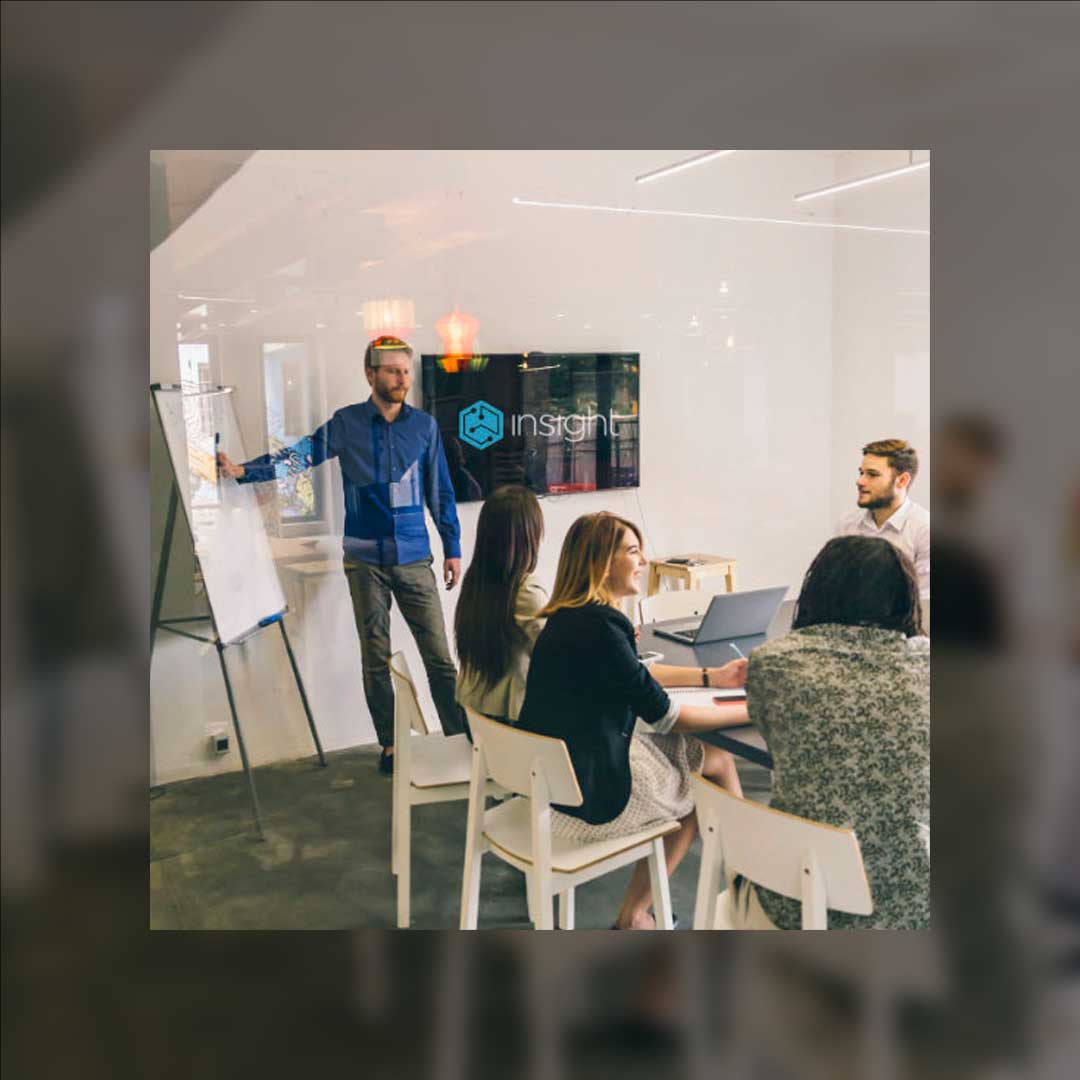 Our Journey
From Start-Up to Global DTC Leader
After discovering that there were no suitable software solutions capable of fully integrated management of global DTC alcohol sales, Insight was born. This technology has allowed producers, brands and marketplaces to adapt their sales to the demands of their consumers, as they continue to transition towards a growing market for alcohol ecommerce.
Our Mission
Connecting Brands & Consumers
Insight allows brands to take control of the entire customer experience by eliminating fragmentation in the supply chain. This innovative technology integrates consumer acquisition, ecommerce, fulfillment, and logistics into a single platform, giving brands seamless access to the data needed to reach their customers where they are. Empowering brands to adapt, rather than react, to the ever-changing digital landscape.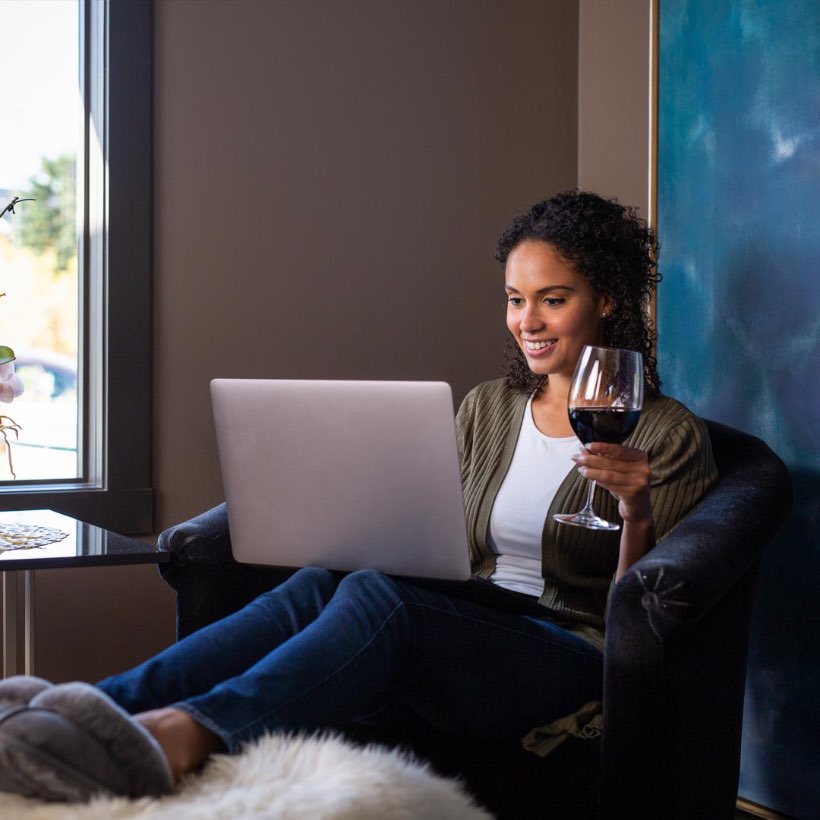 Our Reach
 Global World-Class Service Network
Through our global network and 3PL relationships, our end-to-end direct to consumer platform, Insight, is currently enabled to support our partner's alcohol sales on five continents.

BlackSquare Offices

Current Operating Areas

Ready to Deploy

Requires Further Diligence
The Right People Means
The Best Insights
Building With The World's
Largest Alcohol Brands
Contact Us
Share our Vision?