Vivino
Supply Chain Management Across Two Continents
Vivino is the world's largest online wine marketplace, which uses community data to provide personalized wine recommendations. Consumers are able to purchase wine directly through the ecommerce website or mobile app, and get their purchases delivered straight to their doorstep. Insight has made it possible for Vivino to expand their business to serve consumers in Australia and Canada with our fulfilment and logistics integrations.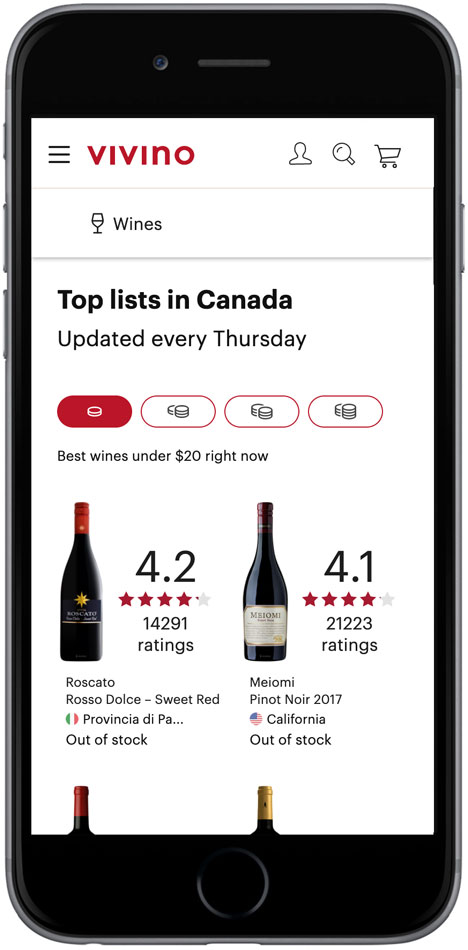 FULFILLMENT COORDINATION
International Inventory Management
Expanding to new markets and countries has been made possible for Vivino with the flexibility and scalability of the Insight platform. From warehousing and inventory management, to navigating the different laws regarding the sale and transport of alcohol in different countries and provinces, Insight has enabled Vivino to succeed.
Procurement & Purchasing
Insight manages and coordinates supplier purchases and agreements with wineries around the world, ensuring compliance with Canadian and Australian liquor regulations.

Integrated Order Management
Real-time data enables Vivino to manage orders all in one place, actively syncing with inventory, and streamlining order fulfillment and warehouse activity.
Inventory Tracking
Full visibility into up-to-date inventory location, whether in warehouse or in transit, enables Vivino to effectively manage and maintain optimal inventory levels.
International Warehousing
Insight's comprehensive data analytics equips brands like WineCollective to make informed, data-based decisions about messaging tactics, imagery, audience targeting, and more.
Logistics Management
Delivering Wine Across the Globe
Shipping and delivery of wine involves navigating extensive laws and regulations. Insight has allowed Vivino to expand into two very different countries with varying laws. Our trusted partners in Canada and Australia ensure safe delivery direct to the consumer.
Picking & Packing
Optimization of warehouse productivity is made possible with real-time data, helping warehouse workers easily understand what needs to be packed, where it is, and where it needs to go.

Last Mile Delivery

Insight's trusted delivery network in Canada and Australia is held to a high standard, ensuring that alcohol is delivered safely and compliantly, with a signature required.
Streamlined Returns
Efficient tracking of purchases and returns is made possible with Insight's integration with customer service and inventory management, through real-time data.

Customer Service
Working with Vivino's front-line customer service team, Insight offers support in Canada and Australia, ensuring that customer's needs are met and expectations are exceeded.

Ecommerce Enablement
Custom API for Seamless Payment & Order Capture
With an ecommerce platform that was already established, Insight was able to create a custom API for managing and capturing orders in Canadian and Australian markets. Payments are processed on the backend of Vivino's ecommerce platform, and seamlessly integrated with Insight's order management system. Insight makes it easy for the warehouse to manage orders and create a seamless experience for the consumer.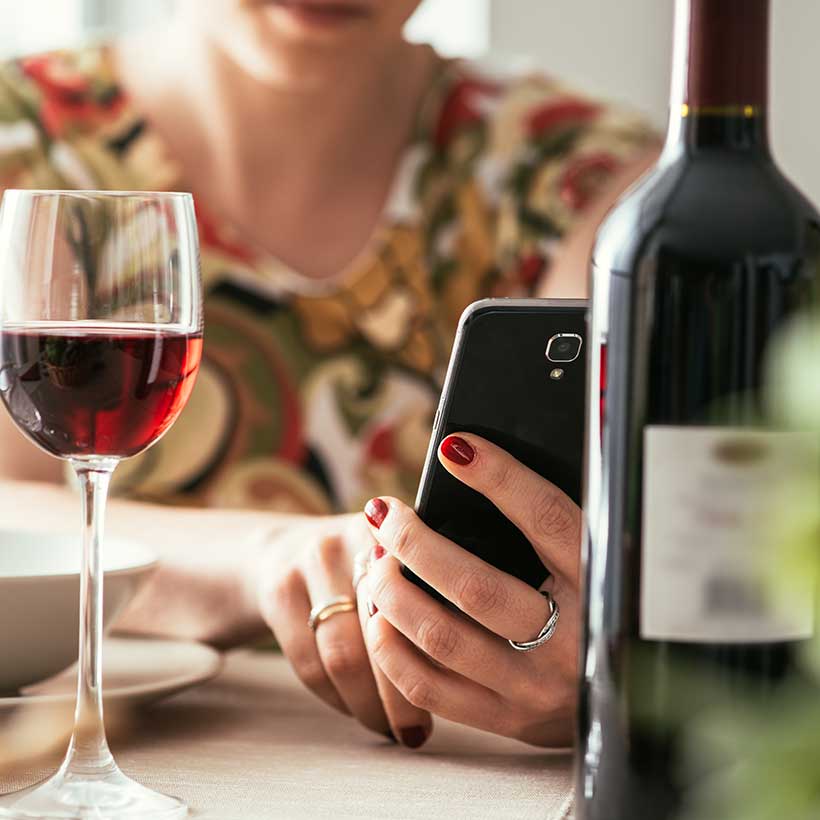 Contact Us
Use The Best Tools to Grow Your Business